Walmart extends the Vriddhi program to Uttar Pradesh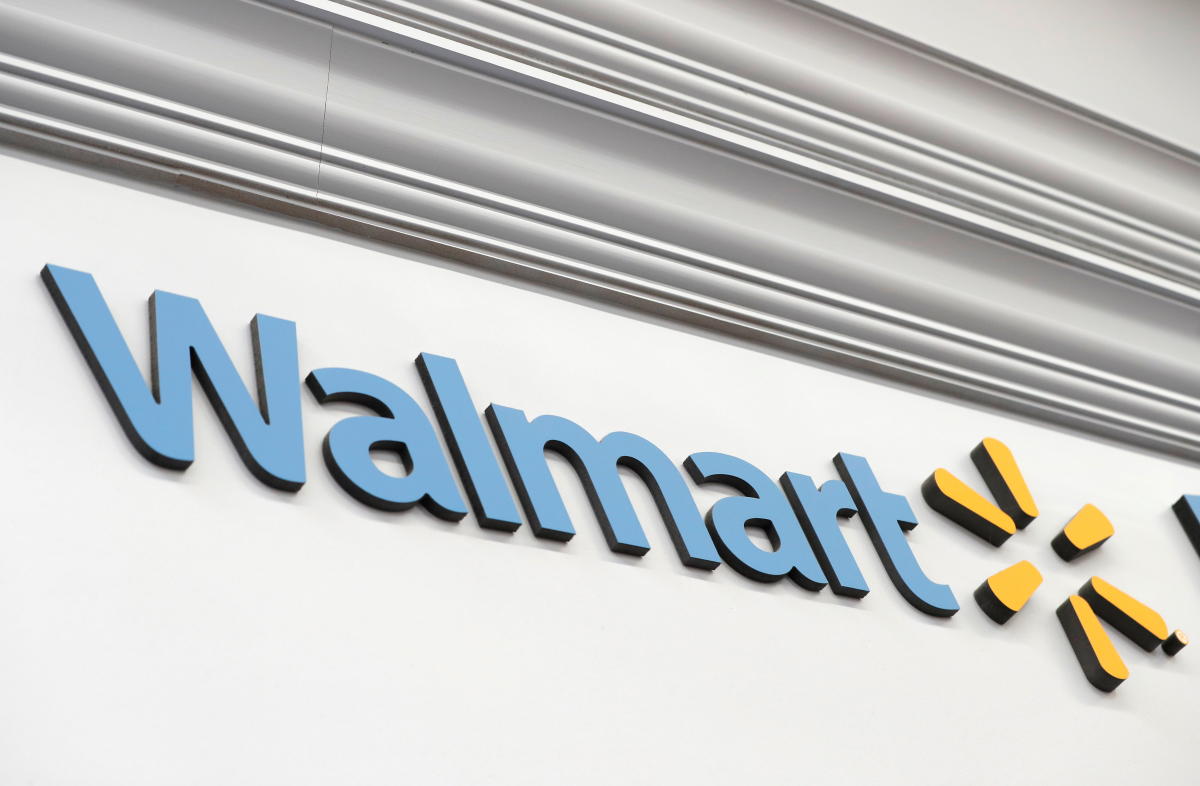 Walmart is an American global retail giant that runs hypermarkets, department stores, and grocery chains throughout America. It has expanded to many countries in recent times.
Walmart launched a Vriddhi e-institute in Agra on Thursday to extend its knowledge and resources to small businesses in Uttar Pradesh. With this move, Walmart wants to provide seamless access to small businesses to grow their skillsets and competencies that will help them grow in the post-pandemic era. 
The company released in a statement,' This will help the small businesses grown in a post-pandemic environment through online and offline channels such as Flipkart's marketplace and Walmart's international supply chain.'
By extending the program's reach through this new facility, Walmart will be able to empower over 50,000 micro, small and medium enterprises. Walmart had earlier launched its first Vriddhi e-institute of Haryana back in October 2020.
Flipkart Wholesale Senior VP and Head Adarsh Menon said, "Flipkart is focused on enabling businesses to prosper by helping them sell their products across India. Through Walmart Vriddhi, we will now enhance those efforts, as MSMEs and artisans get access to world-class training that can empower them to meet their aspirations."
Sharing the future plans for this program, Walmart mentions that Vriddhi will launch more such institutes throughout India this year with the objective of providing training, eco-system support, and mentoring empowering local MSMEs. This assistance will help these firms to grow as a part of Flipkart, Walmart, and other channels.
A specifically targeted training will be offered to all the participating enterprises enabling them to leverage the benefits of modern commerce practices and be ready for future opportunities.
UP Minister for MSME, Investment and Export, Sidharth Nath Singh, said, "This program will not only boost the Make-in-India effort but it will also provide further impetus to our ODOP (One District One Product) program."
With the expansion of Vriddhi, more MSMEs will be able to grow their businesses and reach export-readiness utilizing digital pathways.