DJ KB Enters the Music Industry with a Bang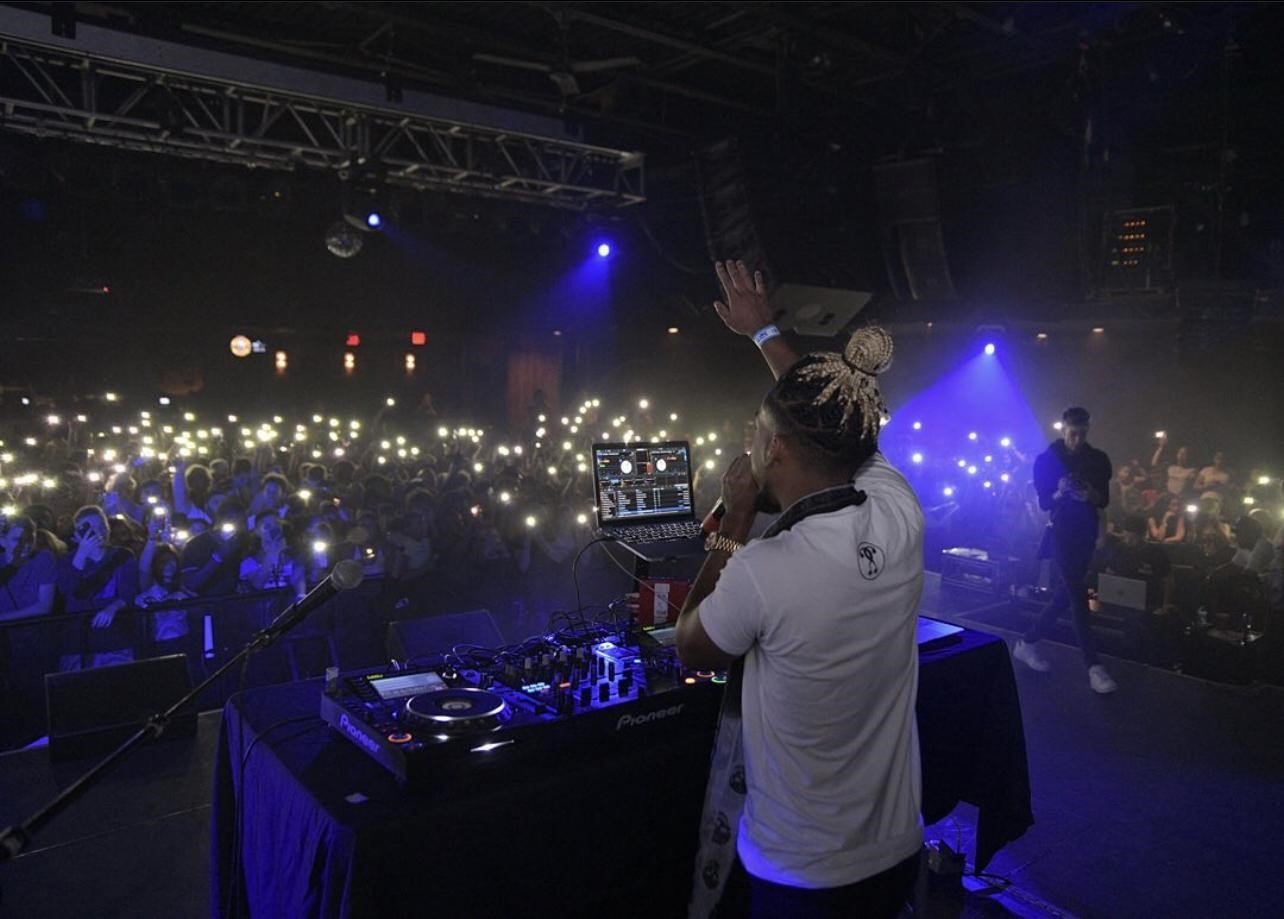 DJ is an important part of the music industry being the soul of every nightclub. The major attraction at any club is the DJ and not the club itself. DJing is not just about playing random tracks at random moments, but it is about sensing the crowd's energy and making them move to your beats. No one probably understands this art more than DJ KB. Now famous as DJ KB, Kevin Benjamin started DJing at the young age of 14.
DJ KB grew up in the small town of Keamy in New Jersey, where he lived with his mom. However, he did not have a comfortable relationship with his mother. So, he moved to Parsippany in New Jersey to avoid negativity. At the age of 14, he had moved out of his mother to a new town to complete his education, but life doesn't always turn out as you plan.
In Parsippany, DJ KB got his first-ever chance to spin at a nightclub by the company "AlistTeens". His first experience as a DJ was surreal, and he still considers it to be the best experience of his life. The energy of the crowd and the whole atmosphere of the club left him mesmerized.
After the show, he was sure that this is what he wanted to do with his life. At the age of 14, DJ KB found its calling to become a professional musician. Although at his age opportunities were quite limited in the small town. He was also completing his education at that time, but he found the school's environment unsupportive and limiting. After a few years in 2017, DJ KB took the next step, which pushed his career to the next level.
DJ KB started growing his social media followers to increase his popularity among his peers. Gradually his fan following grew and he became very popular in the DJing industry. This popularity helped him get recruited by the company "Concert Cave" that organizes big events. While working there, he got an opportunity to work with some of the big names in the music industry. He worked with YoungBoy, NBA, Lil Durk and Lil Tijay, among others. He grew as an artist to become one of the most famous musicians in his age group.
DJ KB has a whole tour planned in March 2020 that had to shut down because of the global pandemic. All his shows and concerts were cancelled, which undoubtedly was a setback in his career. However, he did not let this opportunity go to waste and used it to grow his social media presence. He even started making TikToks in April 2020, and in a few months, he had almost a million followers with more than 12 million likes on his videos. This popularity helped him get many opportunities and sponsorships from different companies.
DJ KB has already become a successful name in the music industry and aims to become the DJ Khaled of this generation. He recently released his first single which got more than a million views across different streaming platforms. There are some exciting opportunities in the mix for DJ KB, including his second song in the coming month.
If you are a music lover and want to groove on DJ KB's track, you can connect with him on Instagram where he regularly shares tracks and glimpses of his life.