Story Behind The Weaving Of Greyweave's Elegant Carpets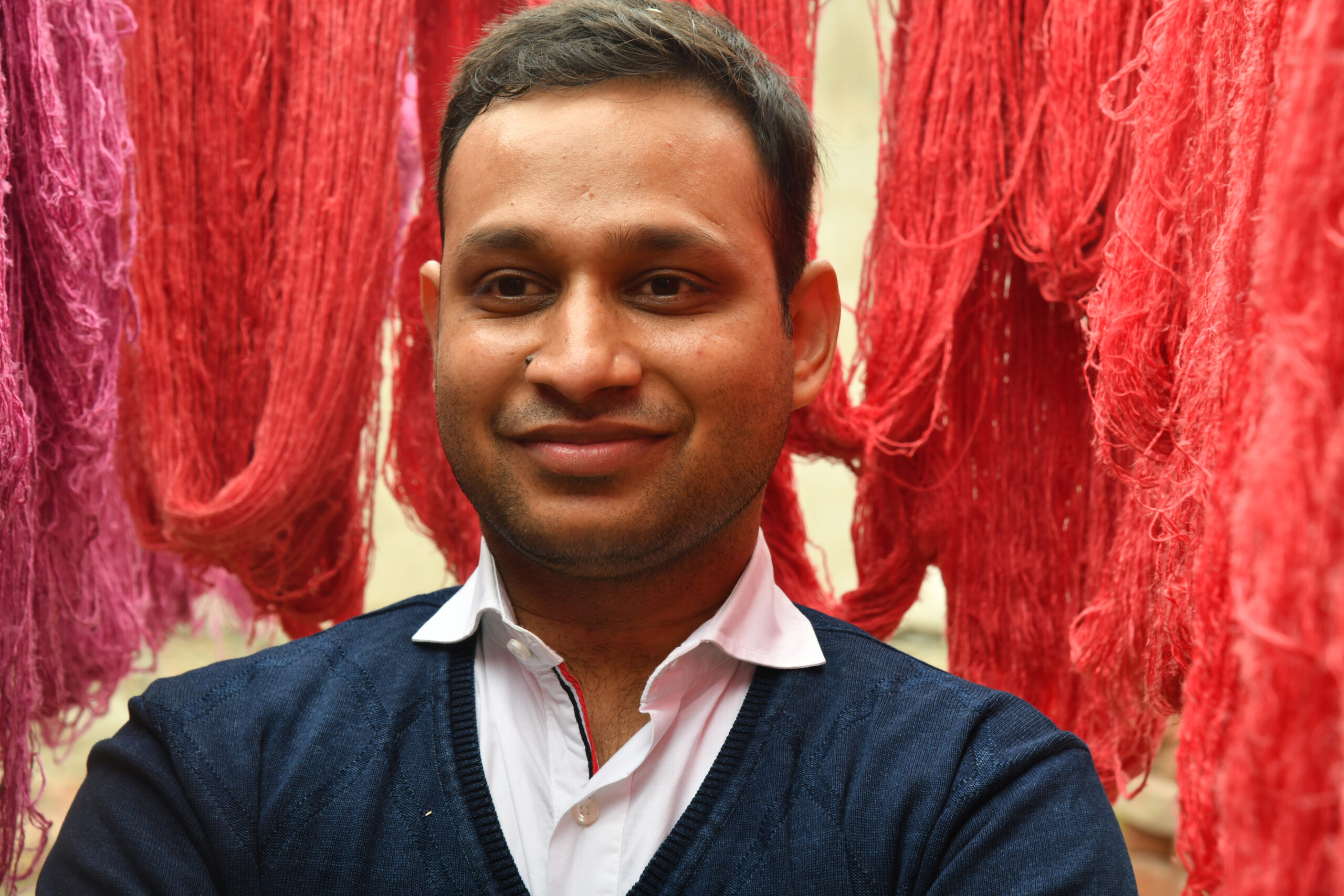 Vikas Gupta, the strong-standing pillar support of 'Greyweave' has come a long way in his career journey. From taking over the family to expanding the reach of its business operations, it has been a whirlwind expedition.
Greyweave is a leading carpets and rugs brand headed by Vikas Gupta, a young entrepreneur. Quality, innovation, and ethics make the foundation of his family business. His passion and dedication have led him to learn new business skills. With an innovation-driven attitude, Vikas regularly strives to find new opportunities and enjoys facing challenges with positivity.
"The family has been into carpet business since the better part of my existence. We were primarily into manufacturing and exporting carpets. I however hoped of exploring different markets and untapped opportunities for the business to excel.'', Vikas mentioned.
Before taking over the business Vikas graduated with an MBA degree. This topped with his practical business sense since childhood got him going. He started exploring new, different ideas for expansion. Started following trends in the international markets and come to terms with the fact that the US markets recognized the Indian trends and actually valued them. This made him transport all the groundwork onto the online portals for the world to enjoy.
Vikas tells, "Carpet weaving is an art and many still believe it to be traditional Speaking of the challenges he faces. I wanted to modernize the tradition, this meant giving up my original buyers and looking out for new ones. We had a shift in our business style. Moreover, our carpets are hand-woven. It takes 2-3 months in the making. This requires us to predict the market and future trends carefully. Then again apart, from this, we have to still convince the audience regarding the true value of our product. It is a real struggle keeping the interest of the audience on the value of our product."
As a way to give back to society, Vikas mentions: "Most of the employees that we have are women. We have set down our handlooms in the remote villages for operation. Because of this, we can employ women in the footstep of their homes. It gives us immense satisfaction seeing them work, partner with us, and in the meanwhile empowering themselves."
"Friends and family have supported me through the journey.  My friends Mudit and Raghunandan Saraf are my greatest inspiration. They encouraged me to go online and expand my business." Mentions Vikas.
Taking over a family business, witnessing expansion and in the meanwhile establishing a name for oneself is quite a rocky road. As Vikas mentioned you have to have patience and strength to carefully navigate.