Twitter to launch DM Audio Messages to challenge Clubhouse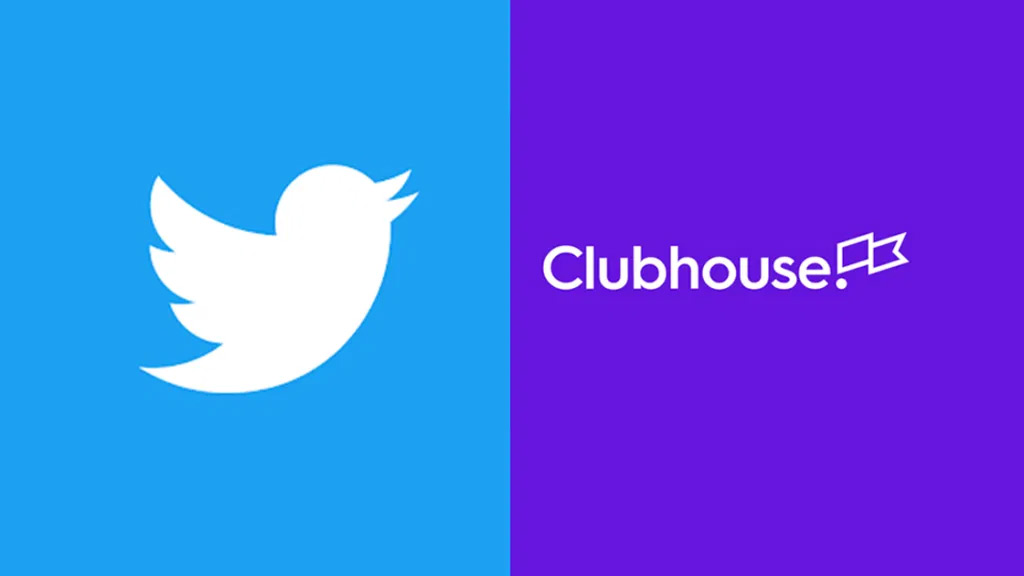 Clubhouse recently launched an invitation-only application for iOS users that stirred the world of social media and video conferencing. However, Twitter, the most popular micro-blogging website, also has a new feature in the pipeline that will be rolled out soon to its users in India, Brazil, and Japan in phases.
Twitter has announced that it plans to start the testing of 140 second audio direct messages in India that will enable the users to exchange audios in real-time. Manish Maheshwari, the Managing Director of Twitter for India, mentioned, "We are excited to bring the voice messages in DMs experiment to the country and give people a new way to express themselves and help them connect through the nuances, emotions, and empathy built by hearing someone's voice."
Twitter wants to simplify and optimize the process of expressing while allowing privacy and freedom to its users. Twitter acknowledges the significance of the Indian market as India ranks third on the list of Twitter users.
So, Twitter plans to roll this feature firstly in India for a pilot and then extend its support to different countries. Also, the product designers at Twitter are trying to make this feature as convenient as possible. According to reports, this will be an easy press and hold option that will allow you to record the audio. Once done, you can listen to the audio to decide whether you want to send it forward or delete it.
This new feature will work on similar fundamentals as the voice tweets that were launched back in June 2020. Twitter's product development team has been busy in recent times, catching up with all the new trends on social media platforms. It had also launched 'Fleet' that works similarly to Instagram and Facebook's stories. You can share messages that will automatically vanish once it's been live for 24 hours.