Sterling Property Advisers – A gateaway to Financial Independence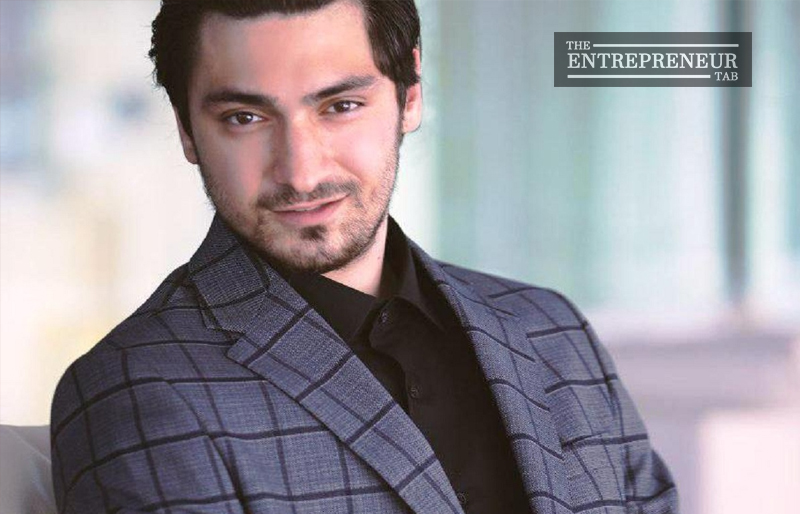 It is often said that change is the only constant. However, in life, you need some kind of stability that acts as your backbone while building up your empire. By making sound property investments, you can become financially independent while taking calculated risks and grow.
Sanan Sanani, a successful Real Estate Investor, had started his company Sterling Property Advisors to reach his financial independence. The company is based in the business heart of Tbilisi. They help people by finding rental and commercial properties in the area that best fits their requirements.
After making his presence in Dubai as a successful entrepreneur, Sanan is ready to uplift the hidden gems of the Caucasus mountain. Sanan has entrepreneurship running in his blood as he comes from a family of successful and seasoned investors. Growing up, he often was a part of conversations about real estate at the dinner table. This instilled in him the desire to start a real estate business.
The idea behind starting Sterling Property Advisors was to help people become self-reliant. The company helps people find properties according to their preference in the heart of Tbilisi. To become successful, it is essential to establish a second source of income apart from your primary source. By investing in commercial and rental properties, you can earn a side-income every month. By using that income to own more properties, you can eventually turn your side-income into your primary source. This will help you start the journey of becoming financially independent.
The company's main focus is to help people with a primary income source leverage their savings into a youthful and prosperous opportunity. Sanan also wants to use his companies to bring foreign opportunities to the city and help it grow financially. Sterling Property Advisors has experienced a lot of success since starting and has had an honorable mention in Forbes magazine that proves the good work that this firm has been doing.
In the article, Sanan explained how he was able to earn a five-figure amount in less than two years and wants to use his knowledge in helping others. He even offers a live 90-minute webinar to help prospective clients understand the potential of investing in commercial and rental real estate. Georgia has a vast potential for expanding in the real estate market as it is comparatively inexpensive. There are many financial opportunities that people can take advantage of for both long-term and short-term purposes.
Real-estate is usually the go-to industry for investment purposes because of its undeniable potential and Sanan has found a way to leverage it and attain financial independence. You too can benefit from it by contacting Sanan Sanani and investing in Georgia's ever-growing real estate market. It is ripe for taking, and you can rest easy in the hands of the expert, Sanan Sanani.
For more information, you can contact Sanan Sanani and Sterling Property Advisors by visiting their official website.