Sid Baliga: It takes more than Education to Succeed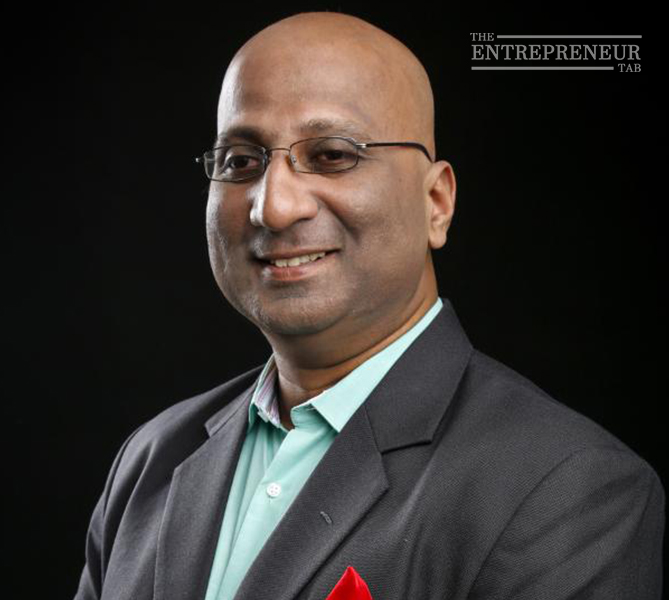 Even after getting degrees from top tier colleges and educational institutes, most of the recent graduates struggle while securing a job. While they have the knowledge and skills that employers are looking for, the candidates are unable to convey their thoughts, which has become a challenge. This is a significant reason which is also contributing to the aggregate unemployment rate.
Sid Baliga, an education industry specialist with over ten years of experience, has worked in various capacities amassing various skills. He has worked in the education sector managing public relations, doing event ideation, skill development, training programs, and program marketing, to name a few. He is also a trained design thinking practitioner and content development expert.
Additionally, he is also a published author, having published "IT'S OFFICIAL, STUPID" and "Bihar ki Beti" which have been widely appreciated for bringing out strong social messages around socially vulnerable people.  His bylines have also been featured in The Times of India, Assam Tribune, and several management periodicals. He has also hosted various prominent personalities in academics, business, and corporates to multiple debates and community programs, providing exposure to the young generation.
 Everything that he has learned while working in the industry, he finds very useful after finding TBS Junior. TBS Junior is a digital platform that is a brainchild of Sid, who wants to help people get the desired jobs using immaculate English.
Earlier, Sid wanted to connect with various B-schools and other educational institutes to help students. But, he realised that habits once developed are hard to break. He knew that to make any significant impact on the people's lives, he had to start from the root.
Hence came into existence TBS Junior, which focuses on children from classes 6th to 10th. TBS's whole concept is to build a complete communication improvement platform that focuses on both the public speaking and writing aspects.
While soft skills are crucial when you are trying to secure a job, public speaking is feared, and writing habits are slowly fading away. While it is possible to teach these skills to the youth, it is comparatively easy to teach kids because they are still developing their habits.
TBS Junior is a platform that allows students to not only improve their soft-skills but also form and share their opinions. Students are motivated to speak on the topics that involve them, revolve around them, and have an impact on their lives. Students from various prestigious schools like Radcliffe, VIBGYOR, Christ, Presidency, Credence (Dubai), etc., have enrolled with TBS and have seen remarkable progress.
TBS has also released the first TBS Junior Chronicle magazine. This magazine's specialty is that the entire editorial process is completely managed by students providing them with valuable experience. 
Sid is on a mission to take his platform to the country's tier two cities and help as many students as possible. He also aspires to launch more periodicals providing relevant reading material and resources. While this is a unique platform in itself, the scope is unimaginable.
Spending years working in the education industry, Sid has worked with students and experts alike. He has exchanged ideas with them and developed his unique skill set, which he has poured into creating this platform. Sid understands the shortcomings of the education system and is helping students reach their full potential.
The mission that he has undertaken is significant beyond measures. By helping the students, Sid is building the leaders of tomorrow.
You can know more about Sid by visiting his personal website or connect with him on Linkedin. In case you feel that your child can use some tips on soft skills, you can also visit TBS.