Shiprocket rides the D2C powered waves to raise $27 Mn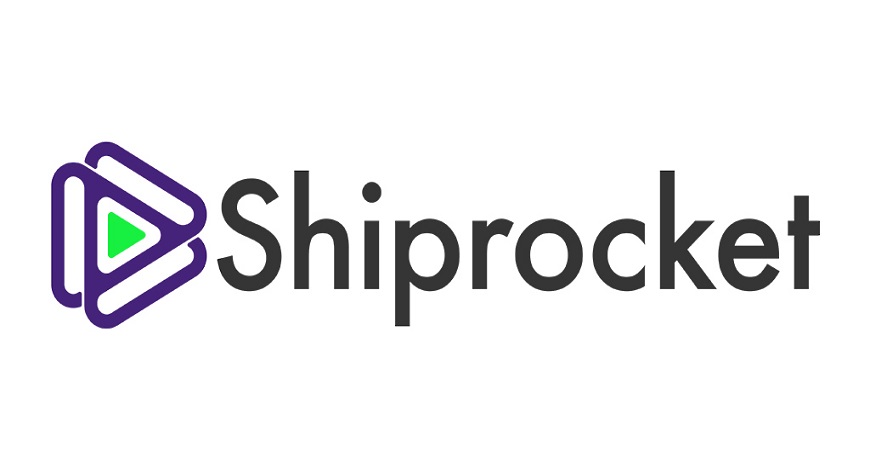 Venture capitalists firms from the USA, Tribe Capital, and March Capital have helped Shiprocket, a New Delhi-based logistics aggregator, to raise $27 Mn. A combination of primary and secondary stock transactions was channelled to accommodate this move. Shiprocket has also seen backing from Bertelsmann India Investments and DGT Global's Rahul Mehta.
Shiprocket plans to dedicate these funds to product development and talent acquisition for various product and engineering roles in an effort to expand globally. Additionally, these funds allow some early investors to take an exit with six to seven times return as mentioned in a statement released by the company.
Earlier, Shiprocket raised $13 Mn through its Series C round back in May 2020. The newly acquired capital takes the total amount of capital raised to $53 Mn over a span of eight years. It has raised its total capital in six rounds showing up to 30 times return over five years to the company's initial angel investors.
Vishesh Khurana, Saahil Goel, and Gautam Kapoor founded this tech-based company in 2017 as a logistics aggregation platform. Shiprocket offers shipping services to MSMEs involved in ecommerce. It also offers negotiated freight rates through strategic partnerships with companies like FedEx, Bluedart, Aramex, FirstFlight, and Ecom Express. You can also integrate ShipRocket with various ecommerce platforms, including Amazon, eBay, Opencart, and Magento, to name a few. Shiprocket also works with popular brands like D2C, Kooves, boAt, and XYXX, to name a few.
According to the reports released by Shiprocket, it has seen five times rise in its merchant base in the past year alone to reach 100K merchants. The report also claims that shipment volume has also gone up by up to 2.7 times in a year, starting from January 2020, witnessing around 4 Mn shipments.
Saahil Goel attributes the company's growth to the increasing trend of the direct-to-consumer channel in ecommerce. He says, "With the growth in D2C as a share of overall ecommerce, there is a growing opportunity to enable the full stack of services in the post-purchase journey of the D2C consumer. We were able to get a lot more long-tail and younger merchants during Covid and our seller acquisition just went through the roof. We found all kinds of merchants getting online, whether it was small shops, D2C brands or larger brands exploring their hands at going D2C."