ShareChat is looking to raise over $200 Million from the Chinese company Tencent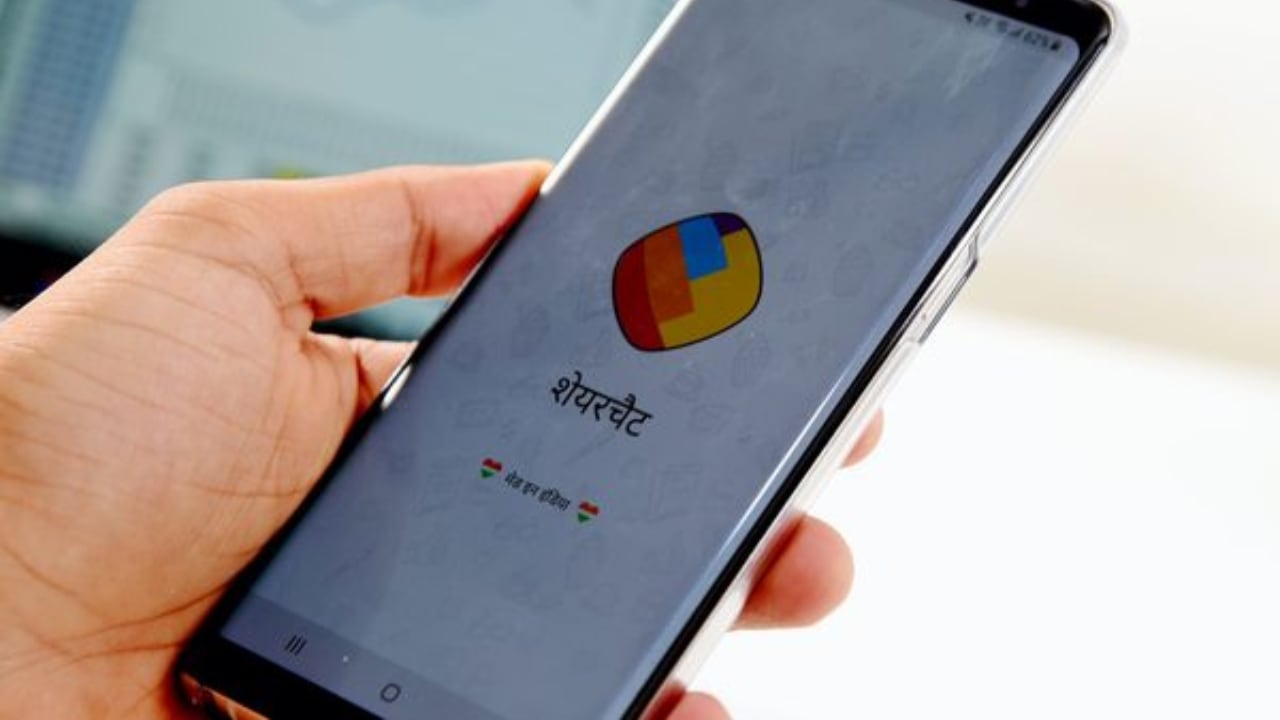 ShareChat is a social media platform that allows users to communicate over the internet. In an attempt to raise funds, ShareChat is trying to bring Tencent, the Chinese technology giant, onboard. However, this fundraising might cause ShareChat to dilute its management ownership at a later stage. 
ShareChat is using the means of optionally convertible debentures, which are debt securities that can mature into equity after the decided period. As the Indian Government has prohibited Chinese companies' involvement in mobile applications, ShareChat is going to route the funding through a Europe-based entity because of privacy and data issues. The ongoing border standoff between India and China has also provoked a prohibition on Chinese investments in India. 
To avoid "opportunistic takeovers", New Delhi in April last year announced a restriction on foreign direct investment from the countries sharing a border with India. However, this move raised several concerns and criticisms from China. The country states this rule directly violates WTO's (World Trade Organization's) principle of non-discrimination. 
ShareChat is a Twitter-backed homegrown social media company. By raising this money, the company hopes to establish a stronger foothold in the social media industry that is currently dominated by foreign companies. However, it remains uncertain how the company will procure the funds from a Chinese company while the ongoing stiff between the two nations. 
But it is yet to be determined if using a Chinese company to raise funding might be the best choice for ShareChat or not. India last year banned over 250 apps of Chinese origin to apparently avoid data loss to China. However, this ban came as welcome news for ShareChat at that point as one of the blocked apps was TikTok, an online video content sharing platform. This ban helped ShareChat to promote a similar Indian app, Moj. 
ShareChat also raised $100 Million from Twitter in August 2019 in its first round of fundraising. Last year the company also raised another $40 Million from its existing investors as an attempt to grow its network by using marketing campaigns. The ban of several Chinese apps created a huge gap in that market that allowed several Indian companies to create and promote Indian apps.