Riskcovry raises $5 million in series-A funding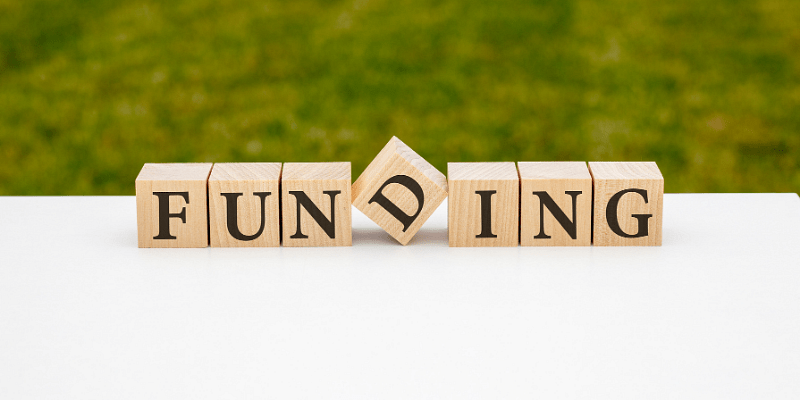 Riskcovry, an insurance-tech startup that provides a digital platform for the distribution of insurance products, has announced a $5 million Series-A financing round led by Omidyar Network India (ONI). All existing investors – Bharat Inclusion Seed Fund, Varanium Capital, and Better Capital also participated in the round. Some new investors have also emerged like Pune-based emerging technology-focused VC fund Pentathlon Ventures and Delhi-based DMI Sparkle Fund, which invests in FinTech ventures.
The funds raised will help the company invest across all major functions – tech, product, partnerships, data sciences, and growth. The company was severely hit by the pandemic but rapidly adapted to the changing conditions riding the digitization wave
"The pandemic was an inflection point for us, with the insurance industry witnessing accelerated digital adoption, similar to the tailwinds that digital payments witnessed post demonetization. In the last fiscal alone, we have enabled partners from 10+ industries to distribute insurance digitally – from traditional financial services to new-digital businesses and startups, from traditional retail products to innovative group solutions, from assisted mode via sales-channel automation to completely invisible or bundled-insurance mode." According to a joint statement by the founders.
The company is quite hopeful about the future expecting growth in the insurance eco-system. The company is rapidly expanding its reach to more industries leading the digitalization wave that has swept the insurance world. They also mention "We will close the current fiscal with more than 200k policies sold by our 50+ enterprise customers powered by our technology. Our goal is to make insurance as ubiquitous as digital payments by powering digitization across the insurance value chain in India. We believe we can help serve a severely underpenetrated market like India, and we're very excited to partner with Omidyar Network India and all other investors in helping build a more inclusive insurance ecosystem in India," 
Riskcovry wants to utilize the untapped potential of the Indian market that is at a nascent stage trying to capitalize on the latest technological trends in the market. 
The startup was founded in 2018 by Suvendu Prusty, Sorabh Bhandari, Vidya Sridharan, and Chiranth Patil. Riskcovry's leadership team also includes Asif CH, Chief Architect, a seasoned technologist who has built scalable systems by leading performance engineering teams at various startups and large tech companies.