Reliance makes a $100 million dollar investment in Kalaari Capitals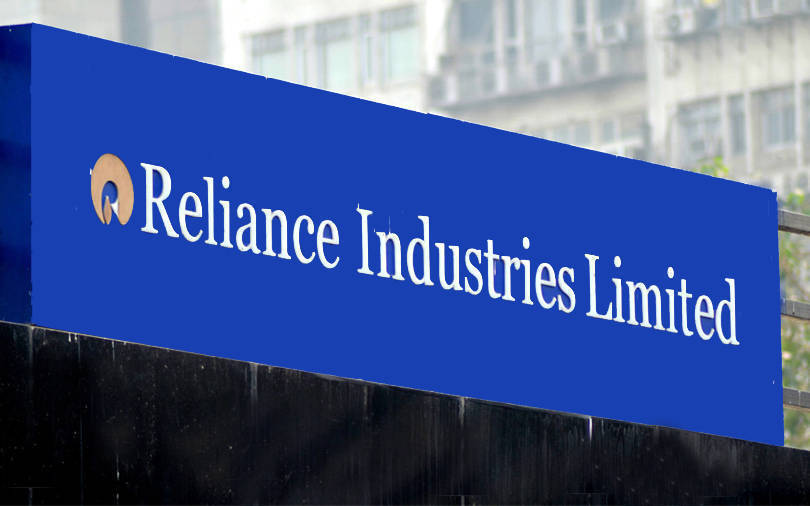 Reliance Industries Ltd. (RIL) invested $100 million dollars in Kalaari Capitals fourth fund as a limited anchor partner.  In the past few years, Reliance has acquired many of Kalaari's portfolio firms, including Urban Ladder and Zivame, amongst others. 
An email shared by Vani Kola, founder of Kalaari Capital, mentions that both companies share a common objective leading to the digital development of India. 
She mentions "honored to have RIL as an anchor LP or limited partner in its recent fund" and that the two firms shared a "common enthusiasm." Kola also mentions that Kalaari backed many of the e-commerce companies like Myntra, Snapdeal, and Urban Ladder. She said, "I felt it was important to discover and develop the Indian LP base for the long-term viability of our industry. My interactions with RIL senior management inspired me to request them to consider being an LP at Kalaari… Their thorough diligence, fair terms, and transparent process met our expectations of a blue-chip LP," 
Company watchers and experts have raised their concerns over Reliance's huge investment in venture capital funds and stating it as a conflict of interest. As Kola quoted in the email, "Our LPs are financial investors and have no special rights in invested companies," which clarifies a lot of points to the experts. 
According to the email, Kiran Vasireddy, Vamshi Reddy, and Ravinder Singh are on board investors. Kalaari Capital invested in SaaS startups like Zluri, Simplicontract, Muzigal (a platform for music learning), and Chara, she added.
It has been earlier reported that a subsidiary of Reliance Industries—Jio Platforms—was finalizing a $100 million investment in Kalaari Capital and committed $100 million in the next 12 months.
Kalaari sold their entire shares total of 15.26% holding of Milkbasket to Mahendra Nahata-led MN Televentures, who is a known associate of Mukesh Ambani and Reliance.