Reliance invests an additional $26 Mn in NASA incubated skyTran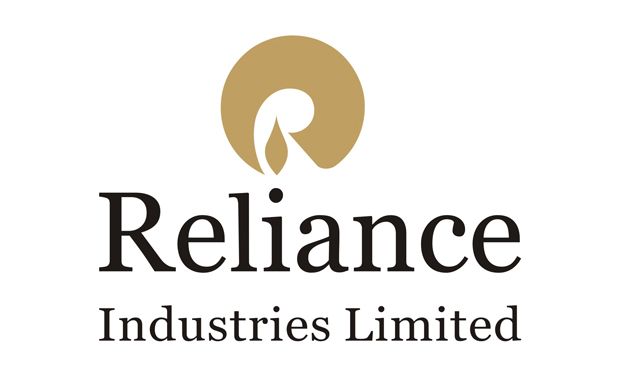 skyTran was founded in 2011 and is based out of NASA Ames Research Enter close to Mountain View, California. skyTran is Nasa incubated and works towards developing a pod car transport system.
Reliance Strategic Business Ventures Limited (RSBVL) is a wholly-owned Reliance subsidiary owned by Mukesh Ambani has acquired an equity stake in skyTran Inc, costing $26.76 Mn. By this latest equity acquisition, Reliance now holds 54.46% equity in skyTran, according to a statement by Bombay Stock Exchange (BSE).
According to RIL's chairman, Mukesh Ambani, the acquisition of a majority equity stake in skyTran reflects Reliance's commitment to investing in 'building futuristic technologies that would transform the world.'
He mentions,' We are excited by skyTran's potential to achieve an order of magnitude impact on highspeed intra and inter-city connectivity and its ability to provide a high speed, highly efficient and economical 'Transportation-As-A-Service' platform for India and the Rest of the World.'
skyTran is a company incorporated according to the Delaware laws of the United States in 2011. According to a statement, skyTran has developed breakthrough passive magnetic levitation and propulsion technology for implementing personal transportation systems aimed at solving the problem of traffic congestion globally.
The stock market reacted positively to this news of the investment. As a result, RIL's share priced showed gains during the early trades on 1st March after this announcement.
NASA is known to leverage space act agreements to partner with communities and startups such as skyTran to develop. As a result of these partnerships, the startups are able to leverage NASA's vast pool of resources making the partnership mutually beneficial for both the involved parties.
skyTran had earlier raised $9 Mn during its five funding rounds from two major investors. One of these earlier investors was also Reliance that has upped its stake significantly during the latest equity acquisition.