Ratan Tata takes a leave from IPO-bound Lenskart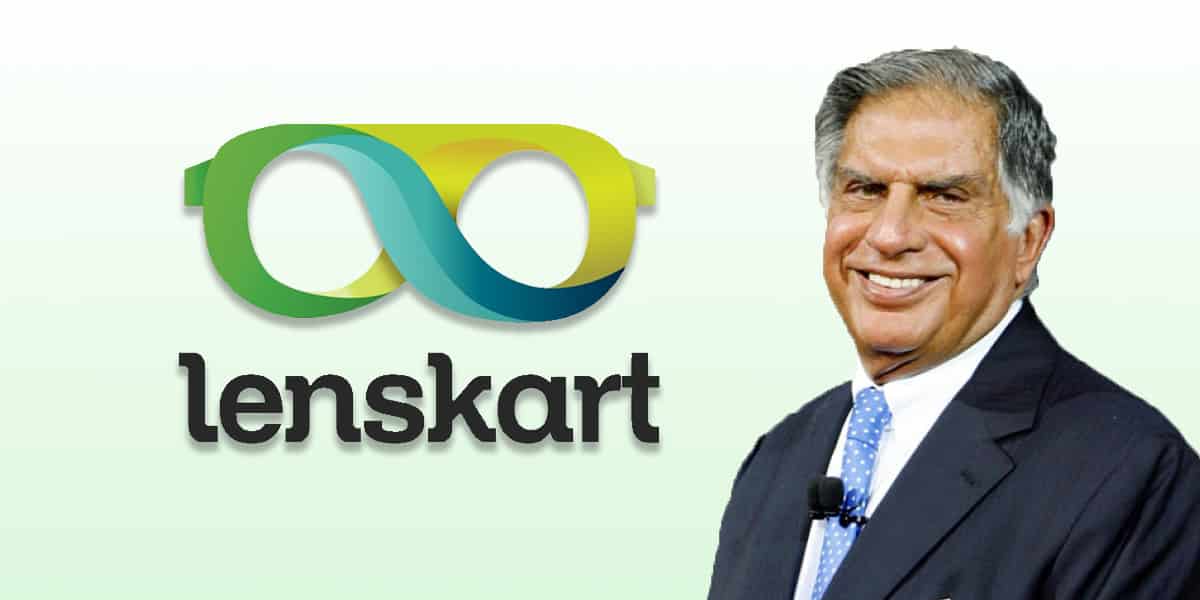 Ratan Tata has been investing in several companies since early 2014 and has become an angel investor for all of them. Some of the names in the list of two dozen companies are Xiaomi, Ola, Snapdeal, Paytm, Firstcry, and CarDekho. 
Tata has been a multichannel investor for the eyewear brand Lenskart since 2016. However, he is now ready to take leave from the Delhi-based company. 
Upon receiving the liquidation request from Tata, Lenskart's board has passed a special resolution for converting all his preferred shareholdings. This process will be done through a secondary sale according to regulatory filings. The company has allotted Tata 24,246 shares, each with a face value of Rs 2. 
Several sources indicate that all of Tata's stake will be acquired by existing backers in the IPO-bound firm. According to an anonymous source, the secondary sale will be executed at a value of over $2 Billion, and it is likely to be completed by next month. 
However, the size of investment by Tata and the returns he will make through the secondary transaction still remain unknown. According to a report from 2016, Tata initially invested Rs 10 Lakhs in Lenskart when the company valued at $240 Million. If this deal goes through, Tata will have a 28X exit from Lenskart after investing in its Series C2 round 5 years ago. 
Tata has invested in several companies and start-ups. Some of his notable bets include weather forecaster company ClimaCell, fitness firm CureFit, and new and used car selling and purchasing company CarDekho. He is also an angel investor in a Silicon Valley-based bitcoin company Arbra and one of the leading smartphone manufacturers, Xiaomi. 
The majority of consumer-facing companies are still years far from becoming profitable. However, a ten-year-old company Lenskart achieved profitability in the Financial Year 2020. The company's operating revenue saw a significant boost of 90% to Rs 9003 Crore and made a profit of Rs 6.32 Crores in the fiscal ended in March 2020.