NCPI to support SBI Payments for Rupay SoftPos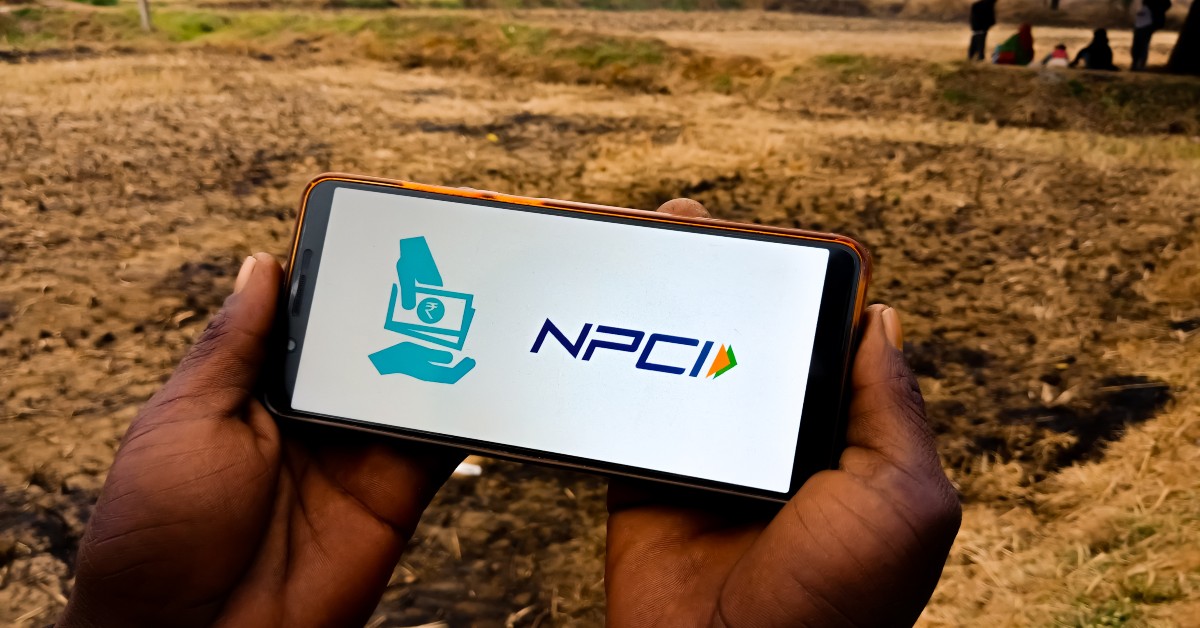 We are moving towards a digital age rather quickly. There are apps for every purpose, and if there are not, top and genius minds are already working towards making those missing ideas a reality. In recent years, these apps have redefined how financial transactions happen.
Recently, the National Payments Corporation of India (NCPI) has joined forces with SBI payments for 'RuPay SoftPos' to help merchants conduct seamless transactions in the most fluid manner.
The MD & CEO of SBI Payments, Giri Kumar, mentions that SBI Payments is closely working with NPCI to support the government's Digital India initiative. This joint venture aims to enable medium and small-sized merchants in Semi-Urban and Rural Centers to reap the benefits of digital advancements that are currently revolutionizing society's financial structure.
RuPay SoftPos will enable the merchants to make the payment process contact for transactions up to INR 5000 with a tap and pay mechanism using their smartphones. This app will turn the merchants' smartphones into Point of Sales (PoS) terminals for the merchants.
RuPay SoftPos is a cost-effective acceptance infrastructural solution for merchants wanting to digitalize their payments in the most affordable manner.
Praveen Rai, COO of NPCI, mentions, "It is our endeavor to ensure that merchants from various geographies of the nation are on boarded into the ecosystem in order to deepen the penetration of digital acceptance infrastructure in the country. It is our belief that this is a step in the right direction of financial inclusivity as RuPay SoftPoS can provide an impetus to the digital onboarding of merchants across the length and breadth of the country."
The company is also working towards enabling NCMC cards on their terminal. This will help the company to improve the end-user experience. RBI has also allowed transactions up to Rs 5000 through tap and go feature that has further enhanced the company's ability to reach more merchants. The company is also focusing on the North Eastern States to onboard the local merchants on the asset-light model to enable QR and tap form factors.