Naval Ravikant invests $1M in the ePlane Company (TEC)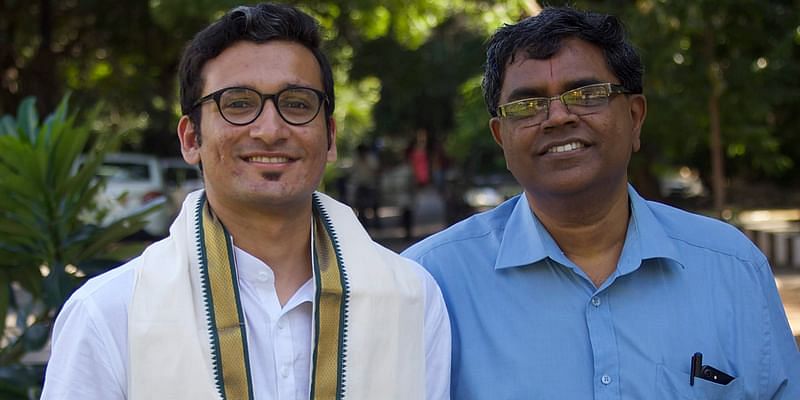 The ePlane Company (TEC), also recognized as Ubifly technologies private limited, recently got an investment of $1M from Co-founder, Chairman, and former CEO of AngelList Naval Ravikant. 
TEC is a Startup dedicated to building electric planes and unmanned vehicles. The investment from Naval Ravikant will help TEC in research and development towards their goal hassle-free. 
"The funds will help us accelerate our product development and will be deployed towards increasing engineering bandwidth, local certification capability, and number of prototypes," mentions Pranjal Mehta, Co-founder and CEO of TEC.
TEC was found by Pranjal and Satyanarayanan Chakravarthy in 2016 with the aim of developing delivery services through aerial vehicles. Their goal is to accelerate door-to-door delivery services and reduce the maintenance cost of Unmanned vehicles. They showed their product. 
Demonstrating in 2021 and TEC have planning to launch a human-rated 200KG taxi by 2024. TEC is working towards developing electric base aviation programs and aerial vehicles in an effective and efficient manner as Satyanarayanan said, "Users expect similar mileage from both the vehicles and, thus, electric cars need to pack up batteries to match the mileage of an ICE (internal combustion engine) car, thereby increasing the cost of the vehicles," he said. "However, that will not be the case for aeroplanes as it is not possible to pack up batteries on planes because it will not be able to take flight. This brings down the cost of electric aeroplanes to that of a conventional aircraft."
The startup is also developing electric vertical take-off and landing (eVTOL) planes at affordable prices. "We aspire to offer a better product-market fit for a nearly door-to-door commute experience with the specific smart eVTOL configuration that we are working on. It is a unique wing-rotor combination taking advantage of an integrated aero-propulsion architecture," mentions Satyanarayanan.
The aviation industries will be positively affected in terms of technology by this project as Vishesh Rajaram said, "We see and share the vision with the ePlane team for regional aerial transportation that stems from their deep technology in building an electric plane ground up that has the strengths of both IC engine planes and electric drones,"