Natalie Taylor helping Entrepreneurs reach their Maximum Potential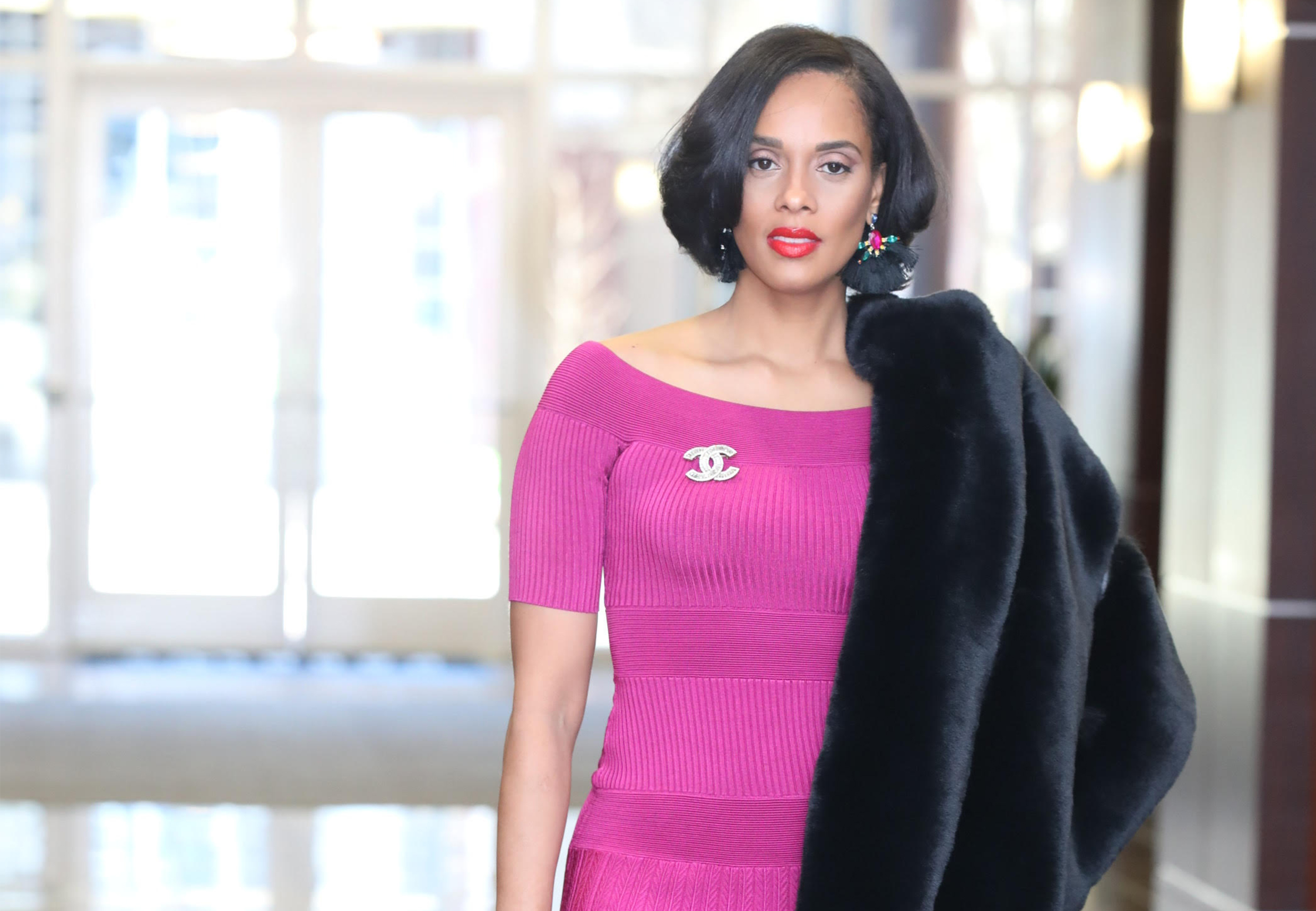 The past year has been unexpectedly challenging. Experts say that it will take years and significant effort to get past its repercussions. But as the road gets tough, the toughest gets going. Several insightful and fearless entrepreneurs and individuals are ready to make the most of this coming year. And, there are certain individuals who are all ready to help such individuals who dare to pursue their dreams and visions amidst all this turmoil.
Natalie Taylor is one such individual who is not only challenging the present scenarios but also helping others to achieve their goals. She is a transformation coach and an excellent strategist for human capital development who has recently started her startup, Win Win Network. She has started this company with the motto to help entrepreneurs achieve their maximum potential in as little time as possible.
Apart from being a transformation coach and human capital development strategist, Natalie is also a business development consultant. She guides individuals by helping them reach their full potential and performance. 
Natalie comes with a strong academic background. She had completed her Masters in Business Administration before which she was a successful financial consultant on Wall Street. She saw the start of her career with Credit Suisse, where she worked for a few years. After which, she worked as a public auditor at Ernst and Young and then moved on to several Fortune 100 companies such as National Australia Bank, Goldman Sachs, Leman Brothers, UBS, etc., in the subsequent years. During her tenure working with these giants, she accumulated a lot of experience and an in-depth understanding of the market.
After gaining experience and expertise, she decided to start her own company Win Win Network. Win Win Network helps budding entrepreneurs make a mark in the industry. She helps people utilize their assets, resources, and potential to full and help them realign their personal goals with the company. Natalie believes that a person can feel fulfillment in their life when their personal and work goals are aligned. This harmonious connection will not only improve the person's quality of life but also help achieve business goals in less time.
While Natalie seems to have come a long way in establishing herself as the go-to person in the field of a life coach and strategist, the road was not easy. She had to face several challenges at the most unexpected times, at which point anyone would give up. However, nothing that life threw in front of her has been able to stop her from doing things that she wanted to do. 
After working on Wall Street, she moved back to Jamaica and faced many difficulties. But throughout the struggling period of her life, she maintained a positive attitude and worked on herself. She eliminated all the toxic elements from her life and started afresh by coaching a group of 25 people. From there, things took a good turn, and she has helped many people tap into their true potential.
Natalie recently started a new prospect in her life called Life Architect Society. It is an entrepreneur coaching platform that helps budding or enthusiastic entrepreneurs understand the industry they are diving into. She helps these people in different aspects of their lives, such as personal, leadership, finance, and business development.
This program offers entrepreneurs support for strategic planning and development of sales funnel, marketing, and launches. The program also provides them with a well-connected network of other experts and high achievers in the industry to collaborate. These industry experts specialize in credit and personal finances. 
Natalie plans to expand in over 35 countries and all the major cities in the United States in the coming five years. She understands the gap that present-day education has with practical knowledge. In order to make a difference in as many lives as possible, she also plans to create more levels of graduate programs. She also wants to establish a platform for other partners to offer their services and products to their collective audience.
Natalie is on a journey to help people make educated decisions based on her own life struggles. She has gone through the worst to gain this experience and now wants to help people achieve personal and financial stability. Her life journey is an example of what a vision paired with hard work and supported by strong will can achieve.