Maruti Suzuki collaborates with IIM Bangalore to nurture 26 startups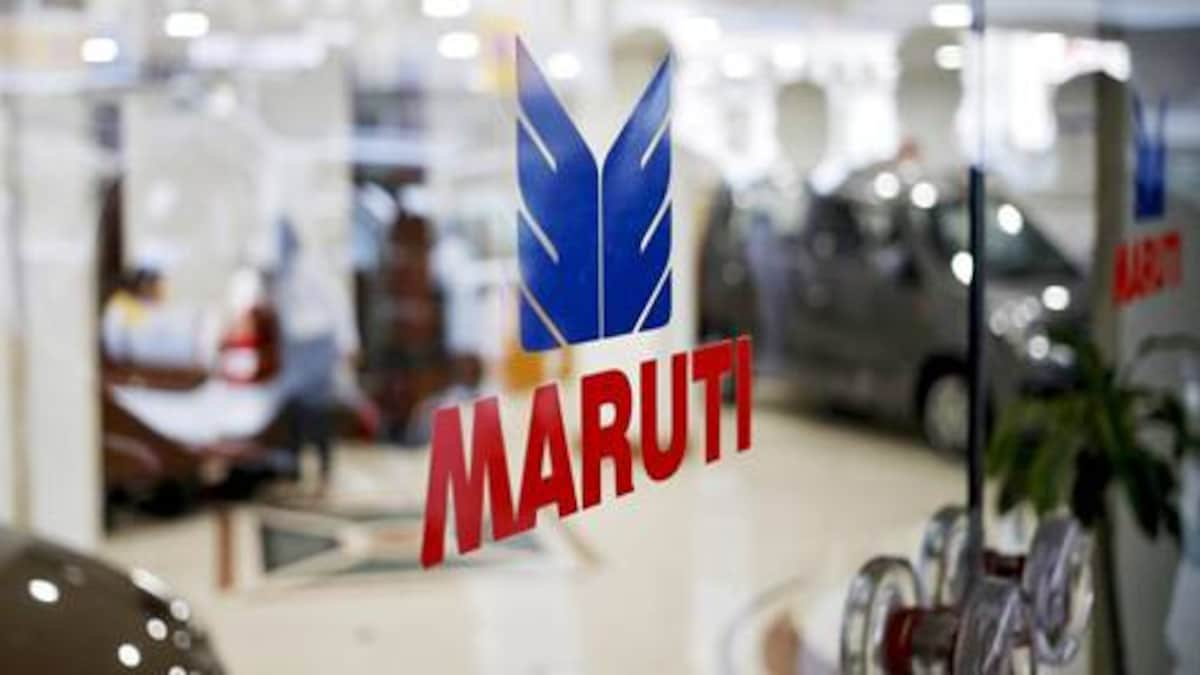 In collaboration with IIMB's startup hub Nadathur S Raghavan Centre for Entrepreneurial Learning (NSRCEL), Maruti Suzuki has finalized a list of 26 mobility sector startups. This collaboration will run an extensive nine-month incubation program.
For selecting the candidates for this incubation program, a panel from Maruti and NSRCEL was established. The panel received applications from over 400 startups from the country, out of which it interviewed over 120 entrepreneurs.
Kenichi Ayukawa, Maruti Suzuki India Managing Director and CEO shared, "Through our partnership with IIM Bangalore, we are excited to foster and encourage some of the most innovative startups in the country," said 
This collaboration was announced in August last year. The main agenda behind this endeavour is to help startups make the most out of their efforts, preparing them with industry-ready real-time solutions and helping them grow.
The selected candidates for this incubation program will undergo a pre-incubation experience lasting for three months, where they'll engage in workshops, sessions, learning activities, etc. The startups will also receive one-on-one mentoring sessions regularly.
A few of the key elements of this program will be mock-pitches, interactions, and networking events. Post these activities, startups will pitch for incubation and funding. After completing this pre-incubation experience, further shortlisting will be done to select the startups that will join the incubation program that will last for six months.
Venkatesh Panchapagesan, NSRCEL's chairperson, shared," We are therefore proud to collaborate with Maruti Suzuki, who we share a similar drive with, in developing mobility solutions for a better and more connected future. Together we aim to deliver fresh thinking and innovative solutions to the existing mobility ecosystem,"
He also shared that mobility is rapidly evolving in the country and might reach 90 billion by the end of this decade. The sector is expected to witness significant growth in ride-hailing, shared mobility, etc.