Hindustan Media Ventures injects Rs 54 crore capital to OYO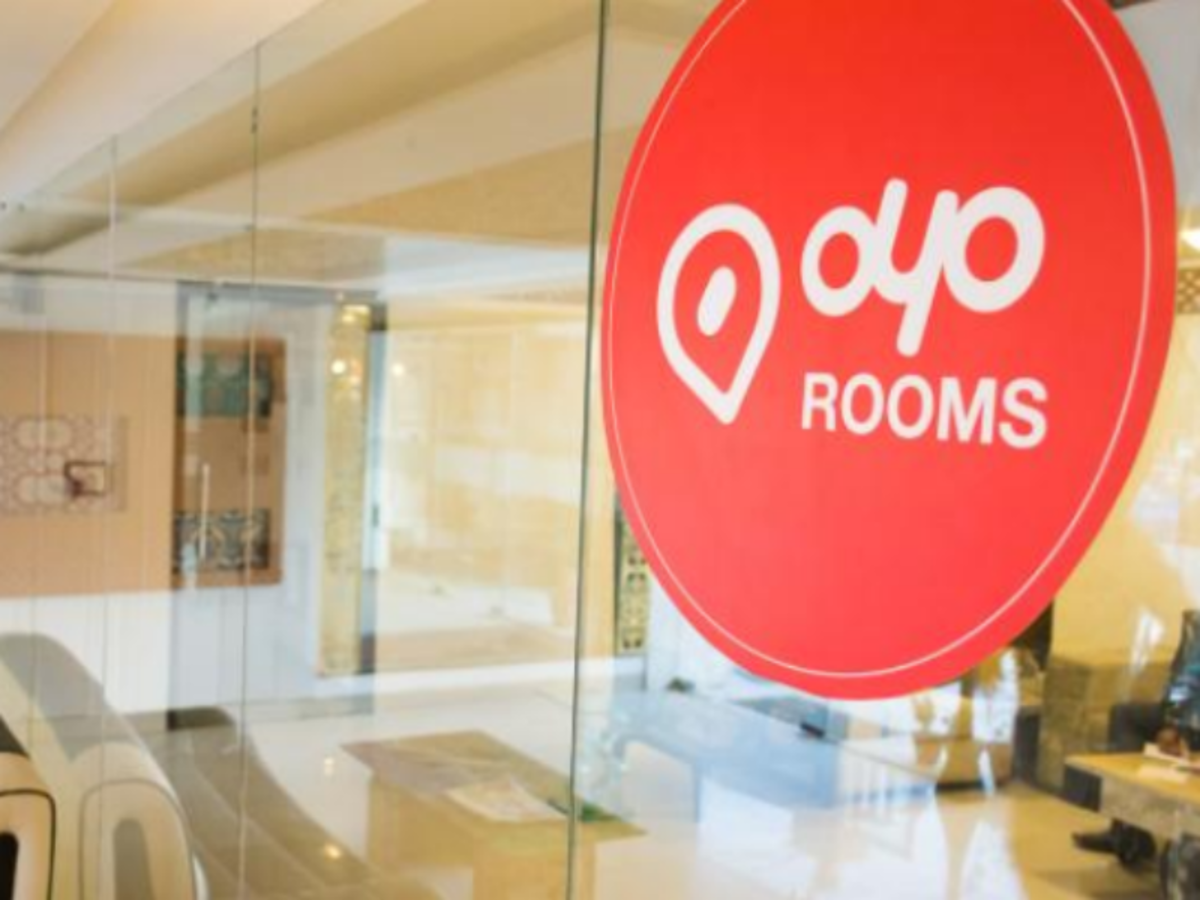 Hindustan Media Ventures (HMV) helped OYO raise Rs 54 crore for its Series F1 round. HMV Ltd subscribed to F1 Compulsory Convertible Cumulative Preference Shares (Series F1 CCCPS) of the face value of Rs 100 each for cash at an issue price of Rs 43.2 lakh per Series F1 CCCPS for 125 shares costing around Rs 54 crore according to the company's filing with the Registrar of Companies.
OYO being a hospitality organization is one of the worst hits by the COVID-19 pandemic forcing the company to lay off around 300 employees from renovations and operations.
In a report that came out in September last year, OYO had a USD 1 Billion liquidity in cash thanks to its investors like SoftBank Vision Fund, Hero Enterprise, Sequoia Capital, Airbnb, and Lightspeed Ventures that helped it survive the pandemic when many businesses had to shut down. It had also raised $1.5 billion as a part of its Series F Funding back in October 2019.
Abhishek Gupta, Chief Financial Officer, OYO Hotel & Homes, mentions," We are delighted to welcome HT Media Ventures Ltd. as an investor in OYO. Their support will help us to further build on our unique technology stack for small hotels and homeowners across the world."
OYO is asset-light hotels and vacation homes chain operating in over 800 cities spread across 80 countries. It reports having over 43,000 hotels and 1.5 lakh homes, making it a significant player in the hospitality industry. OYO currently offers around 50 products and over 500 microservices in its portfolio. According to a statement, OYO plans to utilize these new funds to technology advance itself offering enhanced partner and customer experience technologically.
Hindustan Media Ventures is an HT Media Ltd company that publishes newspapers, including the Hindustan Times, with a 74.4 percent share.