FundVice will support Startups using its Rs 330 Crore Fund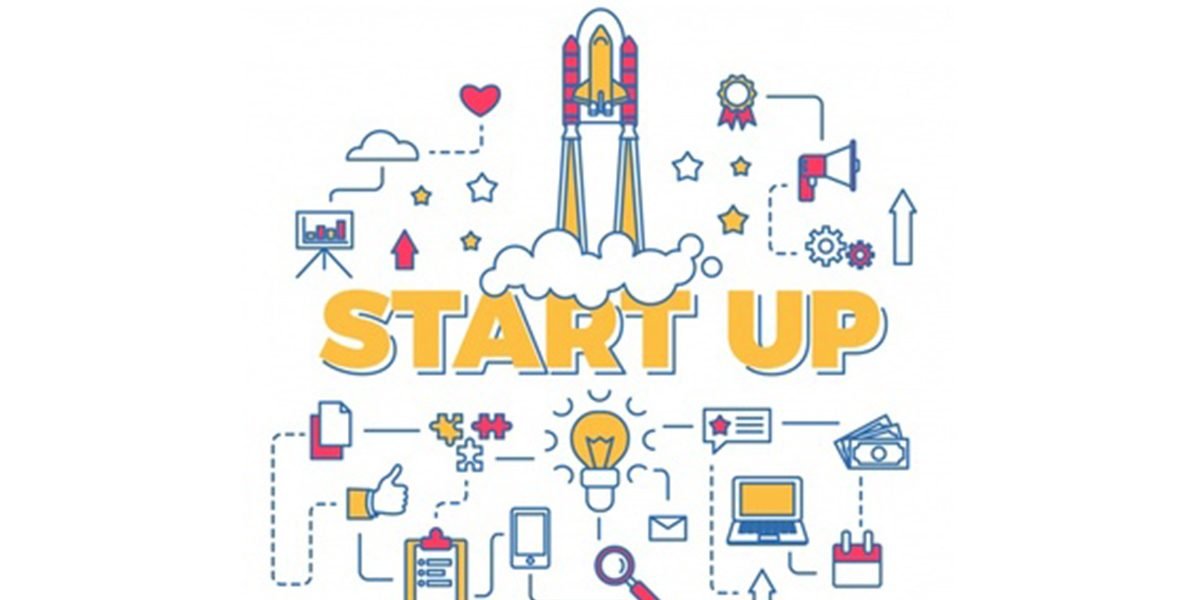 FundVice is an investment banking firm that said it would support Indian start-ups with a corpus of Rs 330 Crore. This amount includes funding from various funds, including its latest fund and venture, Ryoma Ventures. 
The company is planning to raise an amount of Rs 250 Crore while accelerating at least 50 deals by the end of this year. FundVice also announced its plans to set-up a sector-agnostic fund for Rs 80 Crore. 
"We have seen exciting start-ups that are revenue-generating, but what they lack is the right support of investors. Various incubators, accelerators, and mentors have been supporting the team of FundVice to support start-ups to reach the heights they are at but still lack investors.
To support them, we took the decision to start this fund, with the support of everyone, as the next step towards making a dent in the start-up ecosystem," told Heena Aroora, the Managing Director of FundVice and Ryoma Ventures, in a statement.
FundVice is planning to close this fund soon with the current list of investors and is also open for collaboration with other funds and investors. The company also plans to help budding start-ups and entrepreneurs with minimal funding. FundVice will raise over Rs 150 Crore for start-ups that have not raised any funds yet and Rs 100 Crore for companies with a working business process. 
"₹100 crores will be inclined towards pre-series A and above stage funding," Aroora said.
The new start-ups usually face trouble in collecting funds from investors, especially in the Covid-19 struck market. By arranging these funds, FundVice will give new life to several budding entrepreneurs, which will ultimately help in improving India's economic conditions.
The world is still recovering from the aftershocks of the pandemic, and in order to come back stronger than ever, the country needs more innovative start-ups and FundVice is already up for the task.