DailyBasket vs. BigBasket – David vs. Goliath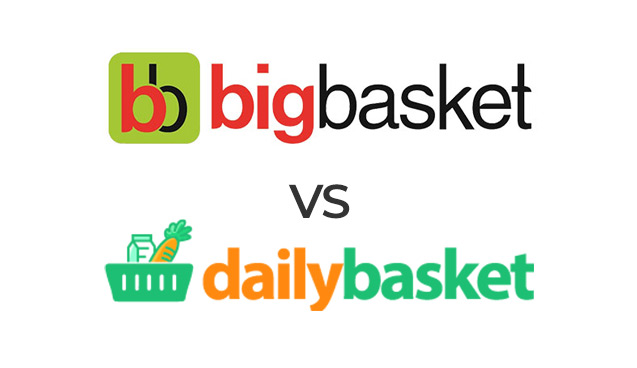 One of the largest grocery shopping applications, BigBasket, has sent a legal cease and desist notice to DailyBasket alleging that DailyBasket is confusing its customers using a similar name, website layout, and offering similar products.
According to the allegations, DailyBasket is deceptively and confusingly using BigBasket's brain ideas. The demands from BigBasket, which is soon to be acquired by the Tata Group, include that website abandons the domain name, discontinues the application, ceases all operations, and Rs. 2 Lakh to cover the legal costs incurred by the company.
DailyBasket was launched by the techy duo Velusamy Ramesh Kumar and Thangavel Ajithkumar, who were found unaware of this sudden action. "We are just a 9-month old start-up and we can't think of any reason why BigBasket would take this legal action on us. How can companies claim a monopoly over the use of common words like 'basket' or 'cart'."
While DailyBasket was launched in August last year in Coimbatore, it has been consistently growing at a very fast pace. The company is soon planning to launch its first mini supermarket in Coimbatore itself. However, BigBasket is already a crucial player in this market segment which might have transpired this action. However, whatever might be the reason, the netizens have taken to the social media sites calling this encounter David vs. Goliath showing support for this new start-up.
Rebutting the legal notice in public, DailyBasket went public with a very detailed explanation refuting the acquisitions. The company said,' We never misuse Bigbasket's brand in any way as they claimed in the cease and desist letter. That's a blatant lie.… We urge BigBasket management to stop sending such threatening emails to upcoming start-ups.'
If applying the same logic, according to Karthik Srinivasan, a marketing consultant, Nature's Basket, a company that was started six years before BigBasket, should also sue BigBasket for using the word Basket.