Airtel Enters the $10 Bn Advertising Industry with its Airtel Ads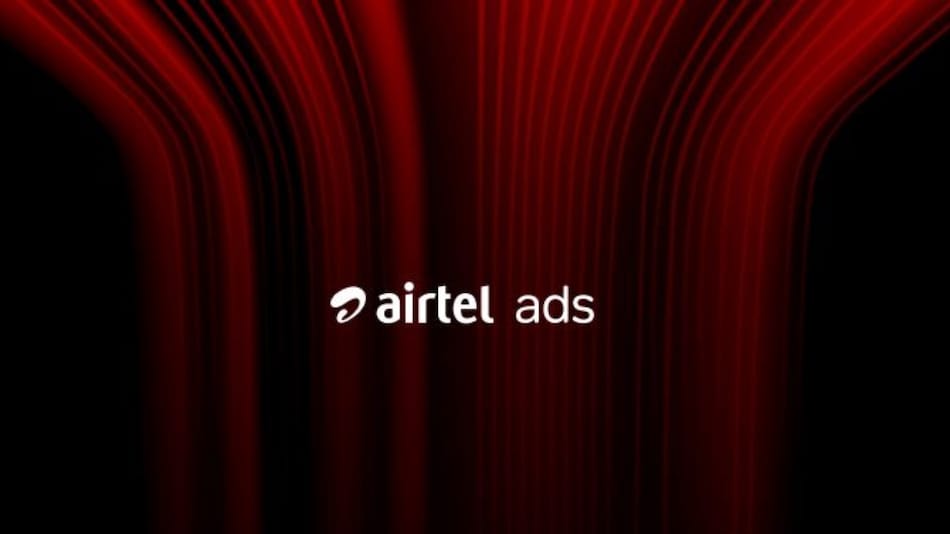 Airtel is one of the largest telecommunication players in the market that has expanded its service portfolio to multiple genres, including high-speed broadband and DTH services.
Bharti Airtel has recently launched 'Airtel Ads' to leverage its huge customer base of over 320 million customers to enter the advertising industry. Airtel plans to transform into a comprehensive technology solutions provider utilizing its goodwill and pool of huge resources.
Airtel, in a statement, said,' Airtel Ads allows brands of all sizes to curate consent based and privacy safe campaigns to one of the biggest pool of quality customers in India,.' The Chief Product Officer of the company, Adarsh Nair, also mentioned that the company has already clocked around Rs 100 crore revenue in the last year with successful campaigns running for many brands like PepsiCo, CRED, TATA AIG, Zomato, Lenskart, Cars24, Vahan, and Harley Davidson amongst many others around the country.
Airtel is currently focusing on building a strong customer base rather than focusing on revenue targets. They want to deliver better conversion rates rather than subjective and non-productive elements like customer impressions.
Utilizing its expertise in data science, Airtel is able to develop specialized advertisements that are shown to the relevant audience. This allows Airtel to channel its client's investments in the right direction giving high returns on investment while many advertisers run generalize campaigns that end up spamming audiences.
While Airtel plans to use its customer base, it doesn't want to do it at the cost of privacy of the customers. Nair mentions that customer's consent is always going to be a priority so that the company doesn't end up invading its customer's privacy.
Airtel always excellent customer service that often earns amazing reviews and feedbacks from its clients. There are many brands that will endorse the advertising services that Airtel is offering at the moment, which has helped brands achieve a higher level of engagement and traffic on their platform.