5G will open new opportunities for Indian IT firms worth $30 Billion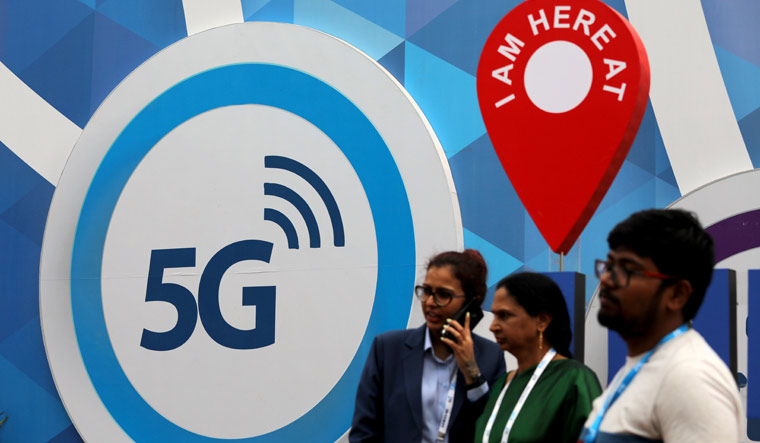 Several countries have started rolling out 5G services in their countries. Riding the wave, India has also started preparing for the possible surge in technological opportunities. It is expected that 5G technology will open new gates for several industries in the coming years. The experts are considering it to be the next big thing after cloud technology. Several mobile manufacturers have already started rolling out devices with 5G capabilities to tackle future demand. 
Companies such as Tech Mahindra have already started the first phase of this technological advancement, equipment creation, and network modernization. However, the second phase, which includes implementing the IoT solution, will be the biggest game-changer of the IT industry. 
Industries capable of reimaging new services and products and developing new capabilities while seamlessly integrating with multiple industries will benefit the most from 5G technology. Software companies such as TCS are developing high-quality video conferencing softwares for sectors such as healthcare and education. Simultaneously, Infosys is revolutionizing the gaming industry and enhancing the shopping experience. They are working on using automation and automatic-guided vehicles to give a unique customer experience. 
"In countries where there is a spectrum available for public use, private 5G is becoming a viable option to connect remote areas, local establishments, and production facilities – as a wireless broadband capability," said Nitesh Bansal, Senior Vice President & Global Head of Engineering Services, Infosys.
Experts are expecting 5G to rule over the IT market by two years. To adapt to this change, a transformation is essential for customer experience, product designs, and operating models. After the first phase of infrastructure creation is complete, the following years will focus on network rollouts and infrastructure modernization. 
However, several roadblocks can delay the rollout of the 5G technology, such as high prices and limited connectivity. Nonetheless, 5G is an exciting opportunity that can potentially modernize every industry in the world.