Zomato hiked its delivery executives' pay in response to soaring fuel prices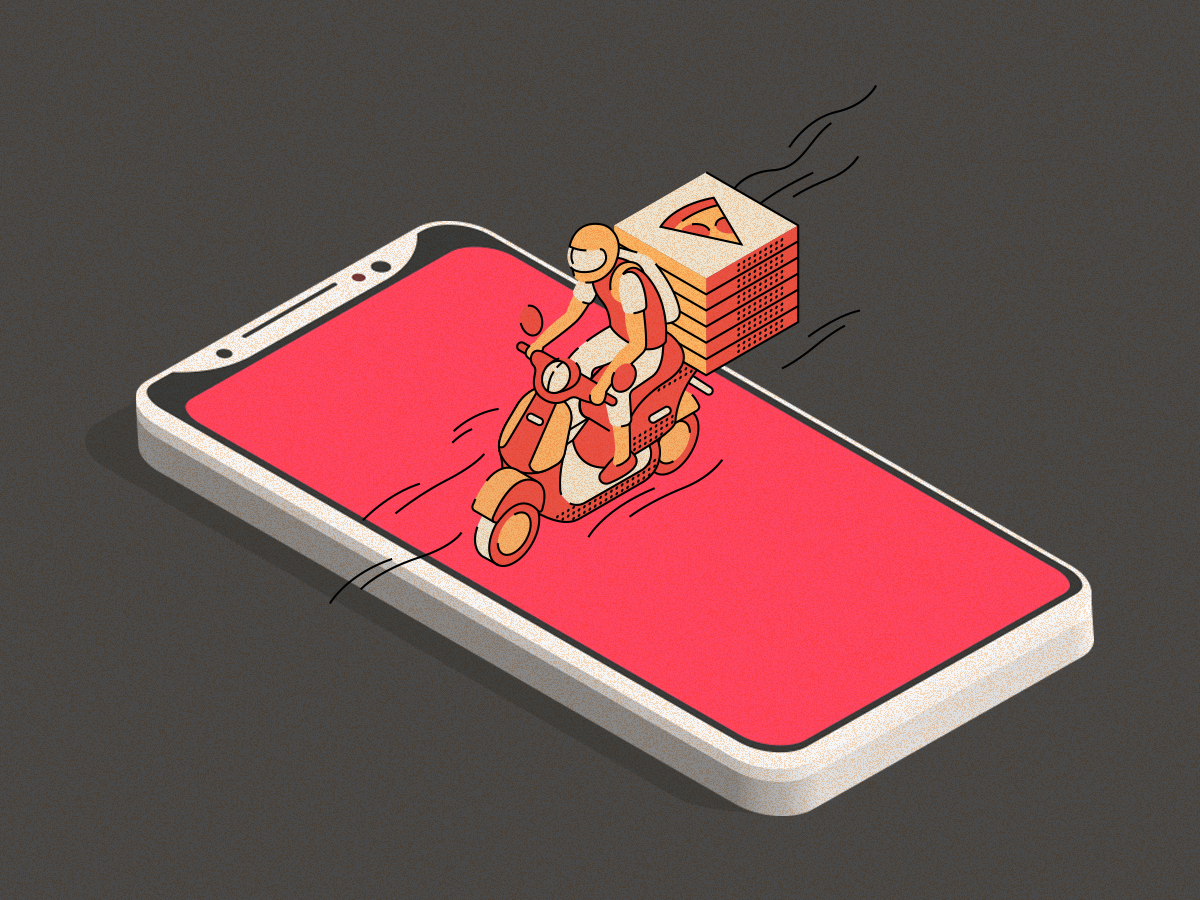 Although we are still struggling with the pandemic, inflation is still rampant. Prices of almost every commodity, including fuel, are sky-rocketing, adding to the common public's woes. While these soaring prices impact everyone who owns a vehicle, the delivery executives suffer the most, considering their operation cost has significantly gone up these past few months.
In a decision that comes as welcoming news for all the company's delivery executives, Zomato has announced an increase in their salary, factoring in the soaring fuel prices. According to the statement released by this food delivery giant, Zomato's CEO and Founder Deepinder Goyal took to Twitter, mentioning that this move will lead to a 7 to 8% hike in all the delivery executives' salaries.
Zomato mentions that this dramatic increase in fuel prices has directly impacted Zomato's delivery partners' net earnings, and it plans to make the working conditions as favorable for them as possible. This increase in fuel prices significantly impacts the executive who has to travel long distances for deliveries and then return to their base location to get more orders on the app.
In a statement that comes as a relief for its customers, Deepinder added,' not yet passing on this cost to our customers.'
Zomato has diligently worked in the past few months to make working conditions for its delivery partners as comfortable as possible. It has taken multiple measures to ensure that the delivery executives' take-home income does not take a hit when they are barely managing hand to mouth.
Zomato explains that, on average, every delivery executive drives around 100-120 km every day. This takes their fuel consumption to 60-80 litres on an average per month. The soaring fuel prices mean additional expenditure of around Rs 600- 800 per month that amounts to, on average, 3% of their take-home income.
Zomato has introduced an additional payment structure that will be applicable over the existing norms. The delivery executives will get additional income in the form of distance pay. This new component will automatically adjust to the changing market fuel prices.
Zomato had early mentioned that it plans to go public in the first half of 2021, which we are yet to see.