Ustraa raises Rs 20 Cr as IIFL becomes the second-largest shareholder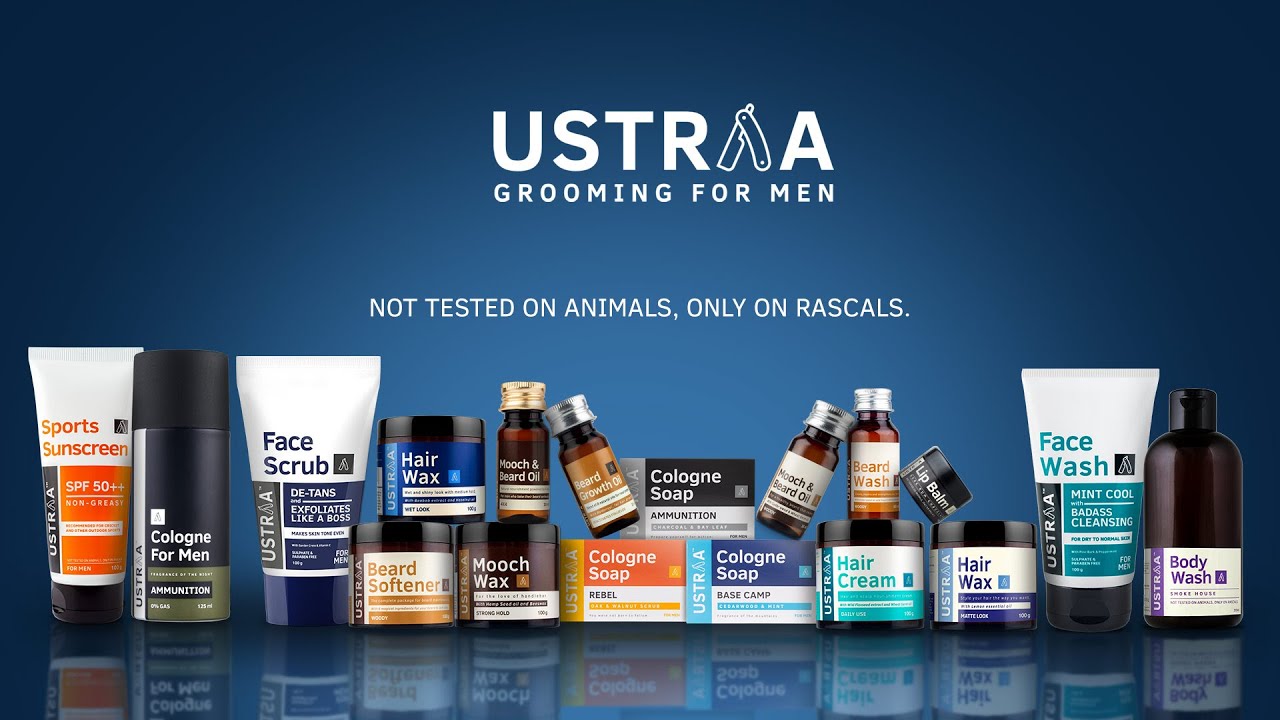 Ustraa is a men's grooming brand owned by Happily Unmarried. Ustraa works on a direct-to-consumer model and derives a significant share of profit from digital sales, has become a significant player in the Indian market.
While Happily Unmarried estimated its value to be Rs 220 crore during the last estimation, Fintrackr puts the value at Rs 180 crore. However, this company is rapidly expanding based on the recent inflow of funds from different companies and intuitions.
Happily Unmarried has recently raised Rs 20cr by allotting Series H preference shares to IIFL Seed Ventures Fund. The company has issued a total of 5,490 shares costing Rs 36,428 per share, amounting to Rs 20 crore. This new issuance raises the total stake of IIFL in the company to 29.41% after Info Edge that currently owns a 29.88% stake. Also, the combined stake of the co-founders of the company has reduced to a total of 21.42%.
Additionally, Wipro and several angel investors hold a share in the company in the form of 15.87% and 2.24% ownership, respectively. However, there has been no change in the employee stock options that still remains 1.16%.
According to the company's financials for 2020, the company has recorded over Rs 60 crore as the operational profit. Also, the men's grooming products constituted 95.6% of income, which the remaining is owed to delivery services and gift wrappings.
When the pandemic arrived, many businesses faced harsh losses, and Happily Unmarried was one of them. The number of loans on the company has grown in the recent few years, but this inflow of new funds comes as a much-needed aid for the company.
Ustraa has over 16 years of market experience and sells through some digital marketplaces like Amazon and Flipkart. You can also find their products at third-party stores and other web portals. However, the brands like The Man Company, Beardo, Bombay Shaving Company, etc., are making it run for its money.