Sundeep Arora: Decoding the Laws and Regulations of the Legal World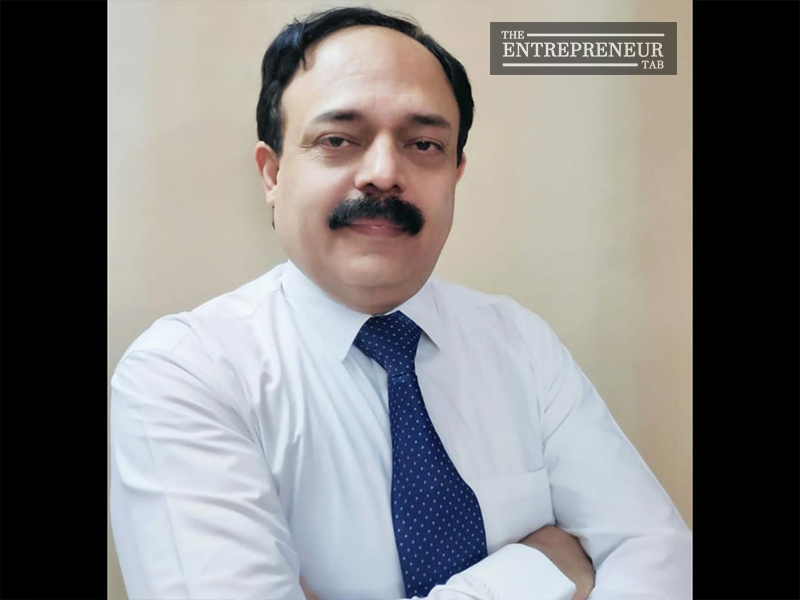 The amount of data available online makes finding what you are looking for a search for a needle in a haystack. This is more the case when the information that you seek is of legal nature. There are so many technical jargons involved that it is natural to cringe at the thought of legal agendas and tasks. There are many certified professionals out there who want to help people as a matter of principle. But, most people don't seek legal advice just because they are scared. This fear is primarily the result of public opinion and noise around us.
Sundeep Arora is a well-known name in the field of employment and allied laws and is also a registered advocate with Bar Council of Delhi and Delhi High Court Bar Association.
He is also a Women rights champion having to be the chair and a part of many Internal Committees of leading multinationals as a part of the mandatory requirement under the Sexual Harassment of Women at Workplace (Prohibition, Prevention and Redressal) Act, 2013, for every organization which employs ten or more employees. He has also given many workshops and sessions under this act, training employees about this law. Sundeep was instrumental in the launch of Indian Staffing Federation (ISF) and had been in its Legal and Regulatory Committee from the year 2011 to 2014. ISF is working towards the labour market reforms in India. He has also been a Panel Advocate of the Ministry of Labour & Employment, Govt. of India for the department of EPFO, North Delhi, for Delhi High Court, and NCDRC which are positions of respect and importance to hold.
He has also worked with many multinationals in various capacities for over two decades, earning him many skills. While he was already well established in his comfortable corporate job, he decided to do something more meaningful. Understanding the plight of people in India, he thought of it as his responsibility to spread awareness about various laws and regulations. It is this mission that led him to launch his own firm 'Compliance Hawks'.
Compliance Hawks specializes in the domains of Legal, Contracts Management, and Human Resource Management and Consulting. This firm aims at providing personalized, accurate, timely, confidential, competitive, professional, and cost-effective solutions to the people who need them. Compliance Hawks holds an edge because of the years of experience that Sundeep has. It provides advisory and regulatory compliance support services in various employment laws that govern the employer and the employees' professional relationships. 
After successfully completing two decades of service in the private sector, it was not easy for him to start with his own venture. There were times when he struggled to align his ideas to execution. This task that he has taken upon himself was not easy, but being a strong-willed person, he never gave up. What started and continued as one shop, for the most part, Sundeep touched base with many like-minded individuals and things started getting a lot easier.
Sundeep is rapidly progressing towards his goal of spreading awareness about various laws and regulations. Going forward, he wants to connect with more like-minded and enthusiastic people to take his mission forward. He wants to explore more similar verticals and open the doors of the legal world to the common public. And nowadays Sundeep and his team are busy decoding the new labour codes enabling their clients to understand and adapt to new changes with ease.
To know more about the Compliance Hawks, you can visit the website and connect with him on Linkedin to discuss any matter.