Shriram Automall launches its online tool ThePriceX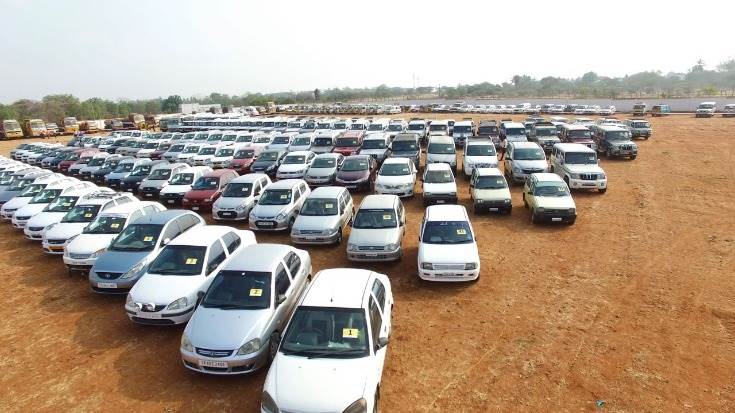 One of the largest platforms for pre-owned vehicles and equipment, Shriram Automall India Ltd. has launched its online tool, "ThePriceX" this Tuesday. The company has developed PriceX for calculating the selling price of pre-owned and used vehicles. This tool has been prepared from the decade-old experience of the organization in selling pre-owned vehicles and equipment. The tool is available on the web as well as in application format to calculate the actual selling price of pre-owned vehicles. 
"Be it a user or a business, The PriceX will be serving all. The buyers can know the right of the vehicle in just 60 seconds. The sellers will be able to use the tool to know the right value of their inventory and help liquidate faster," company director Sameer Malhotra said.
The application will also benefit the new owners to get the fair exchange value of their vehicles and making the process hassle-free and smooth. It also eliminates any unwanted mediator elements in the transaction. 
Malhotra, who is also the company's CEO, mentions, "From our ten years of experience, we know the right price of every vehicle, enhanced with extensive use of data science and machine learning algorithms. We have brought a digital platform to discover the price of any vehicle type and from any source across the country," he said.
PriceX will also help in assuring effective risk Management for insurance and leasing companies. Malhotra stated that 'PriceX' will play an essential part for those who are dealing with pre-owned vehicles. 
Shriram Automall India Ltd. has a decade of experience in this sector. Currently, they own over 100 auto malls and have 17.50 lakhs registered and trusted customers. They are currently dealing with 80,000 plus sellers that are likely to increase following this launch.