Sachin Tendulkar – Brand Ambassador and Investor of Unacademy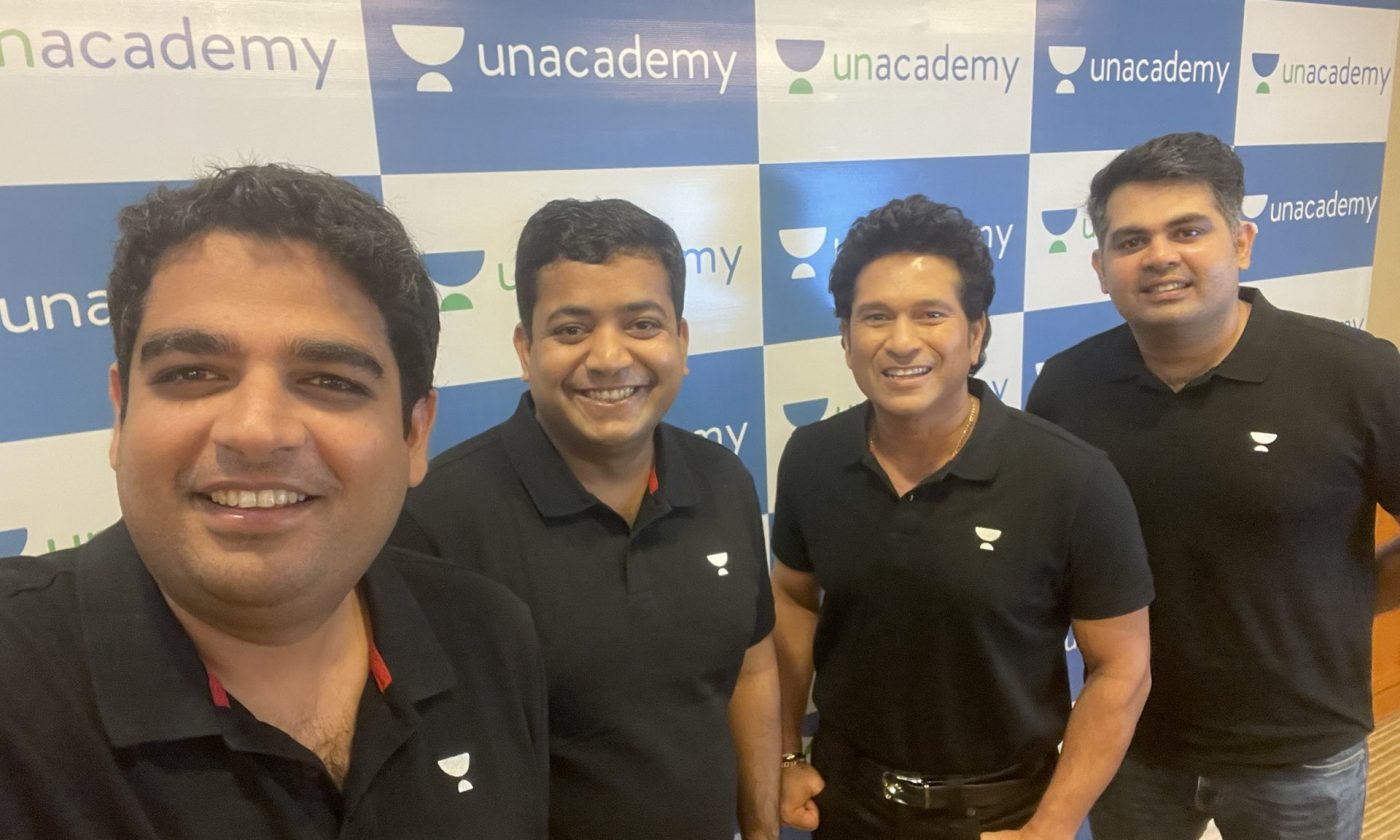 Sachin Tendulkar needs no introduction as he is one of the best if not the best cricketers to grace the world. The Former Indian cricketer has always been in the news for promoting road-safety and education. He is one of the least controversial and most beloved cricketers in the world forcing the competitors and their supporters to applaud his skillsmanship. 
Recently Sachin formed a strategic partnership with Unacademy, a rising Bengaluru-based education technology start-up. As a part of the deal, Sachin will share his life experiences on the platform. He will also mentor Unacademy users with several live interactive classes. Anyone can view these classes for free by becoming a member of the forum. 
Chances are, you already know about Unacademy as they have become increasingly popular in recent months. They are a robust online education platform backed by Facebook. 
Unacademy is associated with over 49,000 expert teachers in a strategic partnership to bring the highest quality of education to the students. Gaurav Munjal, the CEO, and co-founder of Unacademy has high hopes for the company. He has always tried to make the platform the go-to space for any educational and mentorial requirements. 
He said, "With this partnership, we are creating an unmatched learning experience by having Sachin share his life lessons with our learners and coach them. We are working on developing a deeper content-led partnership, the contours of which will be revealed in the coming months,"
Tendulkar is equally excited about the partnership and its possibilities. He said, "It has always been my endeavor to share my learnings of the game with young girls and boys and inspire them to be the best version of themselves," He added, "As a learning platform, Unacademy has always bridged geographical boundaries by making learning accessible from any part of India. When my vision matched with Unacademy's mission to democratize education, we decided to come together to create a unique learning experience." 
Unacademy has helped students in the pandemic when they could not go to school and private teaching classes. By bridging the geographical boundaries, the company has helped students keep up with their education while staying safe in their homes. 
Unacademy, with this partnership, aims to expand their belief of creating a unique platform where everyone can learn anything they want. Recently the company acquired PrepLadder, Kreatryx, and Codechef to expand their horizons of learning. The company even launched the Graphy App, which is an interactive books and stories app for children.
Unacademy has been taking over the online education market and competing head-to-head with some big global giants in the industry. With more of these strategic partnerships, the company is on its way to becoming the best Education tech start-up around the globe.