Questt raises $1.5 Million in the latest funding round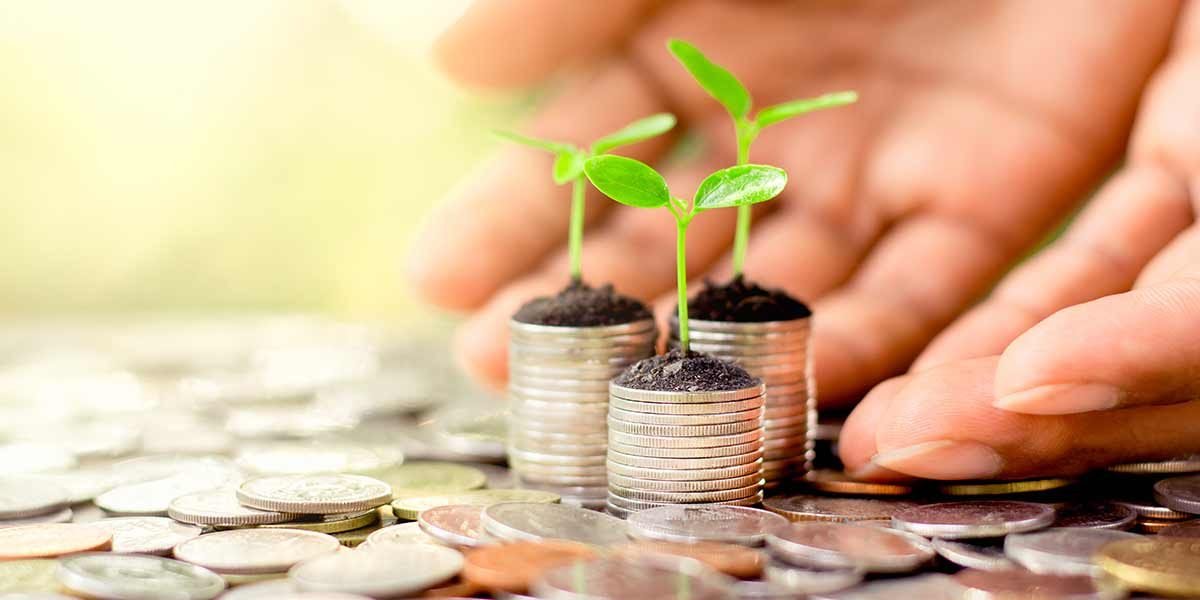 Questt, an Edtec startup, has raised 9.6 Crore ($1.5Million) in its latest funding round. 
Big investors like Chiratae Ventures and AET Fund and entrepreneurs including Kunal Bahl, Rohit Bansal, Pranay Gupta (Founder of 91 Springboard), Ramakant Sahrama (LivSpace), First Cheque, and Razorpay Founders emerged as the top players in the funding round.
Questt is a homework and assignment platform founded by Akhil Singh, Mohsin M, and Rohit Pande in December 2020. It helps students complete their work and submission flawlessly. It also allows teachers to distribute work effectively and efficiently.
The raised money will help Questt update the application and add new features through better research and development. It also empowers the management system and quality of it. 
Akhil Singh, the co-founder of Questt, mentions, "The current system asks teachers and students to invest a huge amount of time without yielding significant output, and this is what we are trying to solve at Questt. We are building an Education Data Stack to empower teachers with deep insights that allow for a more customized and effective learning experience."
Questt has reached over 40 schools in the nation, and over 1 million questions have been answered on the website. The Platform makes assignment/ homework creation and submission flawless and effortless. The homework is assessed and mapped with six parameters: concepts, cognitive abilities, and overall skills.
"Questt is targeting the multi-billion-dollar edtech industry with its unique offering for students & teachers by introducing tech innovation to make learning and education more meaningful in the post-pandemic world," said Venkatesh Peddi, Partner, Chiratae Ventures.
Creating an assignment takes less than 10 seconds, and it evaluates 80% of the questions in an instant.
"AET Fund is committed to collaborating with businesses that tap into tech and multimedia to solve unique need-gaps for the emerging mobile-first consumer behavior in India," says Yuki Kawamura, Partner, AET Fund.
Due to the COVID-19 pandemic, the online study tools saw a huge demand in the market. If we believe the analysts and market experts, India will see huge growth in this sector in the coming 3-4 years as the US and China have seen in recent years.