Paytm enters F&O trading industry with Rs 10 brokerage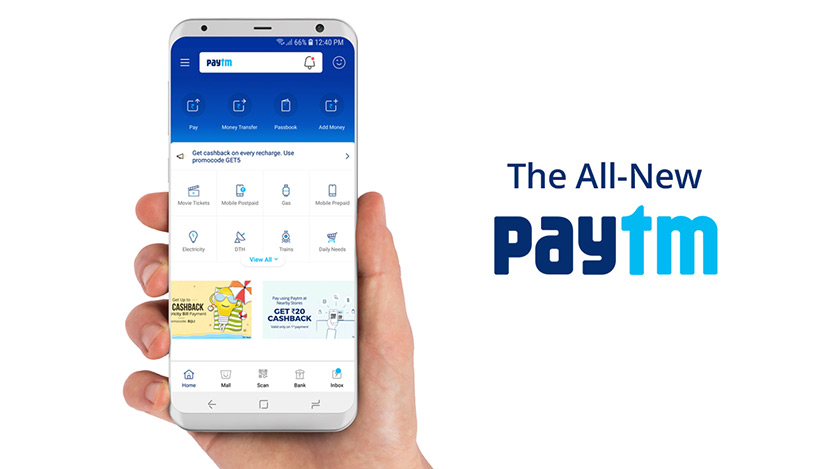 India has rapidly adapted to the new dynamics of the world. Digital transactions have efficiently minimized the requirement of traditional fiat currency while India rapidly moves toward becoming completely digital. Payment applications like Paytm and Phonepe have given a makeover to the Indian payment scenario. From being a payment platform to being a payment bank, and now an F&O trading platform, Paytm has come a long way.
Adding another service to its already long list, Paytm is now offering Future & Options (F&O) Trading. With a brokerage of Rs 10 for F&O intraday trade and no brokerage for delivery, Paytm now offers the lowest rate in the industry.
At this brokerage rate, Paytm is offering this service at a charge lower than big players like ICICI Direct, Upstox, and Zerodha that charge anywhere from Rs 20-40. With the entry of Paytm, the F&O trading sector will see a new and fierce competition that contributes significantly to the volumes for exchanges.
Paytm is a wholly owned subsidiary of parent company One97 Communications and has opened the platform for F&O trading and its early access program. It has granted access to over one lakh users during the initial weeks of its launch back in January 2021. Paytm saw over 50% of demand coming from the younger generation between 20 to 30 years of age.
This new service saw keen interest not only from metros and top cities but also from tier 3 and 4 cities along with several towns. Cities like Guntur, Patna, and Kota showed exceptional interest mentioned Varun Sridhar, CEO of Paytm Money. 
Equity derivatives trading is currently dominated by large retail investors. Also, around 22.9% of derivative trading happens through the internet. With its launch of F&O, Paytm plans to establish itself in the segment that Zerodha and Upstox operate.