Nestle to reach over 1.2 Lakh villages in the coming two to three years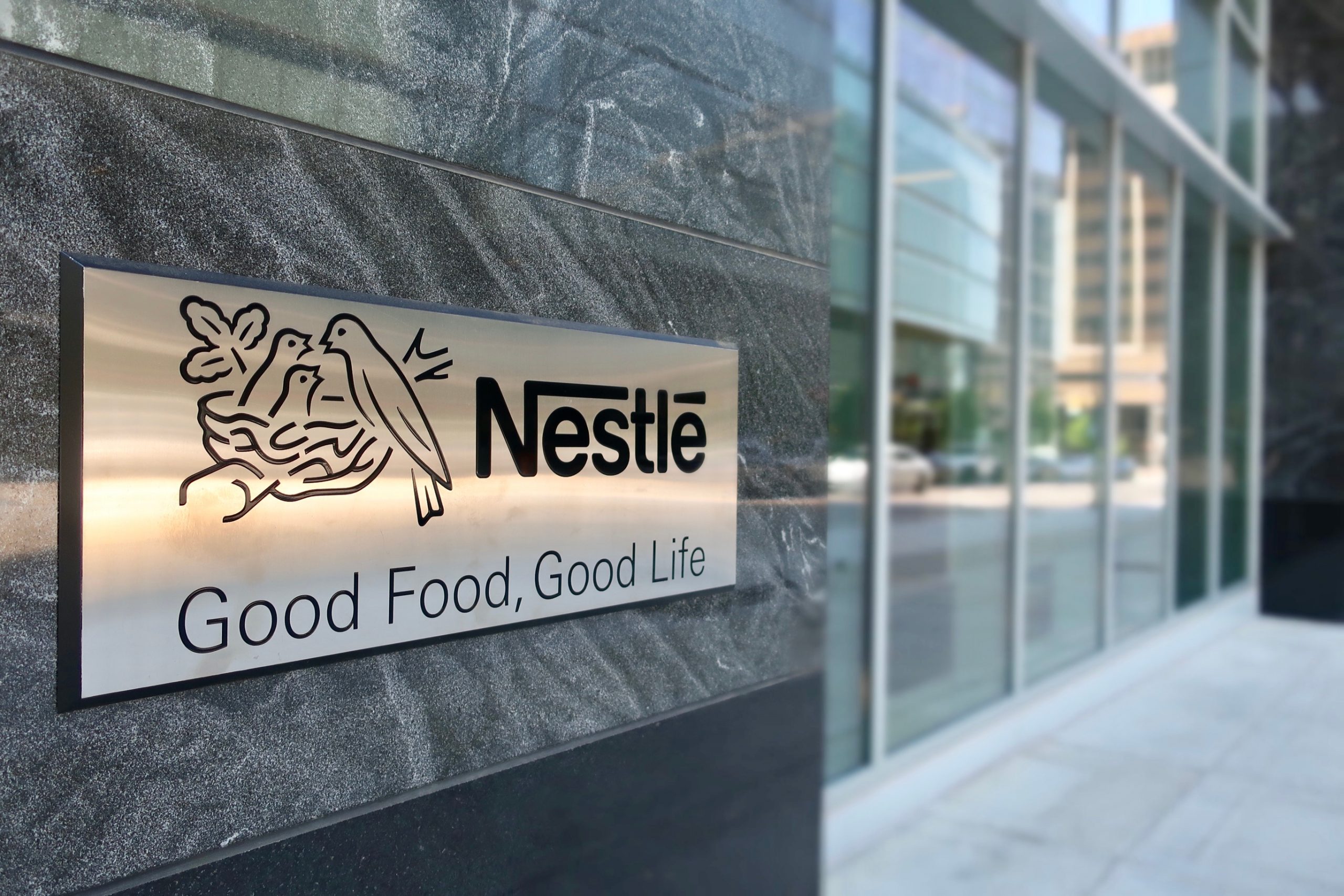 The rural market has shown remarkable growth in recent times that has grabbed FMCG giant Nestle's attention. Nestle now plans to touch base with nearly 1.2 lakh villages with a population of over 5,000 per village.
Nestle plans to expand its distribution and tweak its portfolio to reach the said goal. The company is also planning to form a rural-centric communication trust for its messaging and advertising endeavours.
Nestle's chairman and managing director, Suresh Narayanan, mentions, "The target is to reach 1,20,000 villages. That is all villages, with more than a 5,000 population is really the kind of reach that you would like to establish in the next two to three years," Narayanan said while addressing a virtual media roundtable.
In addition to these plans of expansion, Nestle is also considering Direct-to-consumer (D2C) channels that will enable the company to reach its customers' doorsteps.
The outbreak of COVID-19 has left the world in perils, and the Indian urban market has also taken a big hit. While the big cities are still struggling to bounce back from the pandemic's impacts, the country's rural section has shown much more resilience.
Narayanan mentions that "So I see urban markets opening up and starting to see the signs of improvement. And I do hope and pray that nothing goes wrong and there is no second (Covid-19) wave,"
It is important for the urban market to bounce back from Nestle's perspective because it constitutes one-third portion of Nestle's business. He further adds, "I think, urban markets also will start to come back in the next one or two quarters."
Nestle has denied the possibility of an immediate price hike due to increased costs. The company is planning towards optimizing its procurement and enhancing the cost-efficiency that will help it mitigate at least a part of the increase in commodity costs.