Kutuki, an Edtech Startup, raises $2.2 Million from Omidyar Network India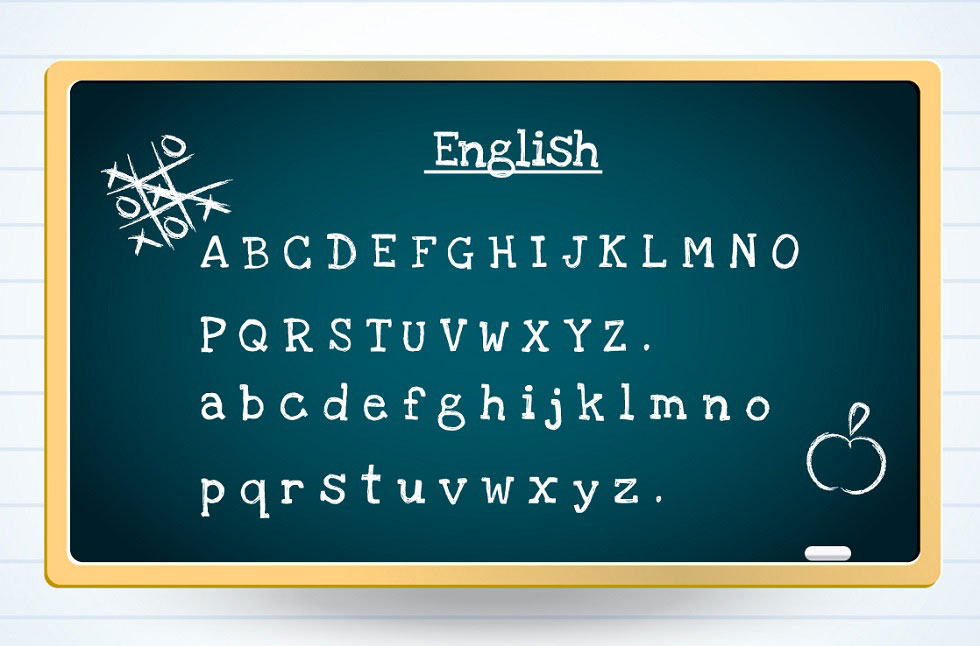 Kutuki is an early learning app that has raised $2.2 Million from Omidyar Network India in its latest funding round that will utilize this funding to develop products and technology while building its library in several Indian regional languages. 
The company claims to serve over 1 Lakh users and has partnered with more than 130 preschools pan India. It is a Bengaluru-based edtech startup that focuses on providing early education to children aged between three and seven. 
Prime Minister Narendra Modi appreciated Kutuki's effort to promote early learning in his Maan Ki Baat program in August 2020. The app was also one of the winners in the Aatmanirbhar Bharat App Innovation challenge held by the Indian government. 
In a recent seed round to raise funding, the company raised $2.2 Million (INR 16 Crore) from Omidyar Network India. Apart from Omidyar Network India, AET also participated in this initial round of funding. The company's angel investors, such as Better Capital, First Cheque, First Capital, and Abhishek Nag, also made significant contributions. 
Kutuki announced its plan to use this funding towards localization of content in several regional languages, technological and product enhancements, and company expansion. The company will expand its presence in several Tier 2 locations in the country soon to encourage preschool learning among young children. 
Kutuki is an interactive learning app with a story and rhyme-based curriculum. The curriculum focuses on developing skills such as language, phonics, numeracy, foundational literacy, life skills, general knowledge, and STEM. Kutuki is currently available in five languages and caters to domestic as well as international audiences. 
The lead investor, Omidyar's principal Sarvesh Kanodia appreciated Kutuki's wide reach on its app, YouTube, and the television. He said, "Kutuki is catering to a large, underserved market of local language-speaking families, including the 500 Mn or so users coming online for the first time, often referred to as the next half billion."
Cofounder Bharath Bevinahally believes that India suffers from a lack of knowledge when it comes to early learning. By providing a platform for the children to learn while having fun will help in providing a solution to this problem. Kutuki is a great way to empower India by empowering the youngest generation.