Flipkart to add 25,000 electric vehicles to its supply chain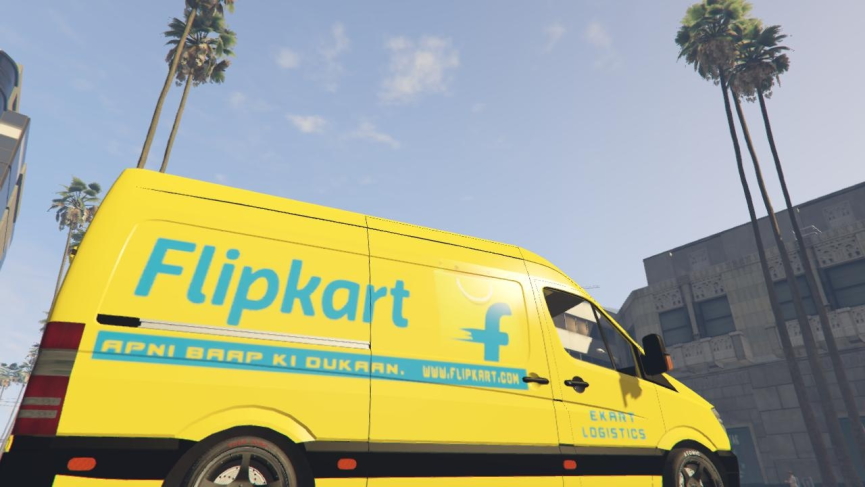 Rapidly increasing carbon footprint has been a cause of concern for quite some time now. This has forced us to discover alternates to traditional fuels used to accomplish various tasks. Considering that our regular petrol and diesel-run vehicles are one of the largest reasons for this ever-creasing pollution, we are rapidly moving towards adopting electric vehicles with many versions already launched in the market.
 In a recent statement shared by one of the largest e-com platforms, Flipkart has mentioned that it will deploy over 25,000 electric vehicles including two, three, and four wheelers by the end of this decade. Recently, Amazon has announced that it has already deployed around 100 Mahindra Tre Zor three-wheelers on the roads as part of its supply chain.
Flipkart has shown commitment towards contributing to sustainable growth and development and has demonstrated time and again that it is dedicated to helping India's economy grow. Flipkart has also announced that it will also dedicate resources towards building the required infrastructure to support its fleet, including charging stations. This will also help in creating more job opportunities for Indians as employment is one of the major challenges that the Indian economy presently faces.
Flipkart will also look into various service contracts, installing infrastructure for charging the vehicles close to its over 1400 supply chain facilities, conduct seminars and awareness programs, and promote electric vehicles amongst its delivery executives.
Senior Vice President of Flipkart, Amitesh Jha, mentioned,' "In this journey of making our logistics fleet completely electric by 2030, we will collaborate and work with leading local players to procure and deploy electric vehicles while supporting the required infrastructure growth,"
He also mentioned," We understand the relevance of electric mobility in achieving both business and sustainability goals and are committed to paving the way for greater adoption of EVs across the country."
Flipkart is partnering with major electric vehicle brands in the market, including Hero Electric, Piaggio, and Mahindra Electric. Flipkart has already conducted the pilot testing round and is all set to launch a full-scale operation now.