Flipkart plans to expand grocery services to 70 more cities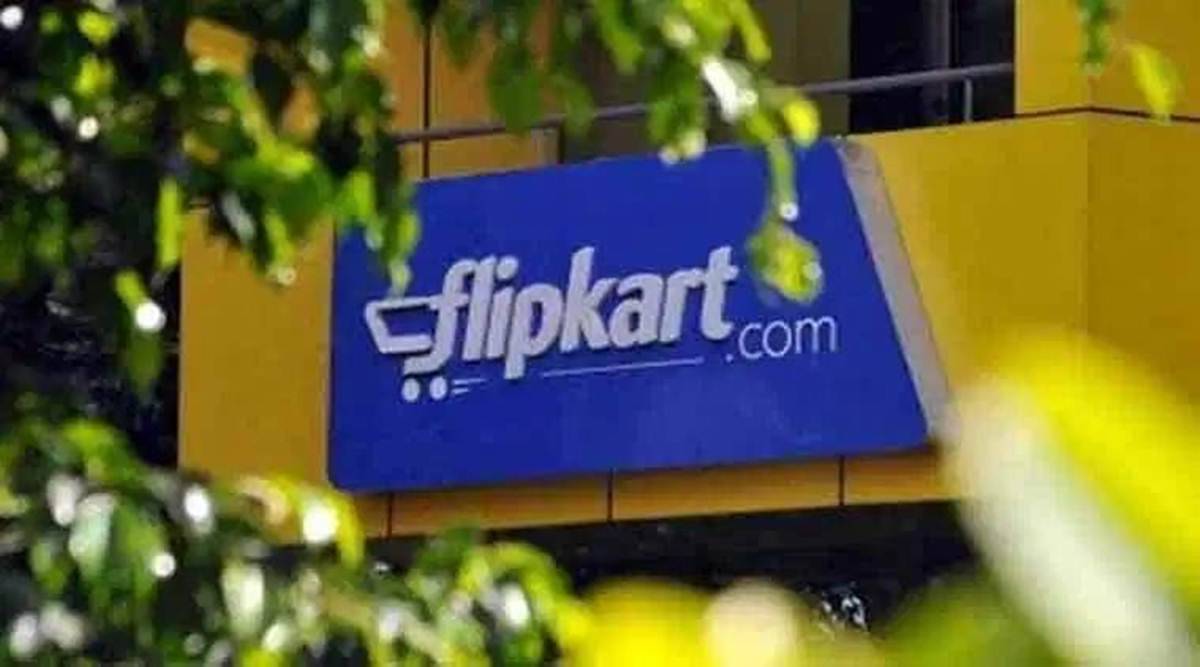 Flipkart has announced its plans to extend its grocery services in over 70 cities in the span of six months. Flipkart is a Walmart-owned company that competes with the global giant Amazon and Reliance, an Indian company for the digital eCommerce space. Recently the company expanded its reach to more than 50 cities, including Ahmedabad, Kolkata and Vellore. 
This expansion will help users of seven major cities and over 40 neighbouring cities to order high-quality grocery products. It will also give the user access to Flipkart's exciting offers, quick deliveries and an amazing seamless grocery shopping experience. 
Due to the pandemic majority of the population has turned towards eCommerce platforms for their grocery needs which have given a sharp rise in the e-grocery industry. These effects were experienced in not only the metro cities but also in several tier 2 cities. 
Flipkart mentioned that the company has been investing in the e-grocery space over the years, which helped the company scale up its operations exponentially in the past year. "This expansion has brought the convenience of Flipkart's grocery service to users of metro cities such as Kolkata, Pune and Ahmedabad, with the help of Flipkart's dedicated grocery fulfilment centres… Flipkart Grocery has witnessed 3X growth in the last one year," it added.
The company plans to extend its services in cities such as Mysore, Warangal, Kanpur, Allahabad, Jaipur, Aligarh, Chandigarh, Vadodara, Rajkot, Vellore, Daman and Tirupati. 
Manish Kumar, Flipkart Senior Vice President – Grocery, General Merchandise and Furniture, mentions, "Grocery continues to be one of the fastest-growing categories, with the increase in demand for quality food and household supplies from users. In line with this, we have invested in scaling up our grocery operations across the country, strengthening ecosystem partnerships."
Kalyan Krishnamurthy, the CEO of Flipkart Group, said the company is scaling up its loyalty programme, fashion and grocery business to strengthen its position in the eCommerce industry. He mentions during a Walmart briefing, "… grocery as a category is something where we want to strengthen our value proposition, especially partnering with the roughly million kirana partners we already have in our ecosystem.". 
Flipkart is offering over 7,000 products categorized in 200 different categories. The company wants to expand its resources by connecting with local farmers and help them cater to a larger consumer-base.