BharatPe surpasses its fiscal lending target of Rs. 1,000 Crore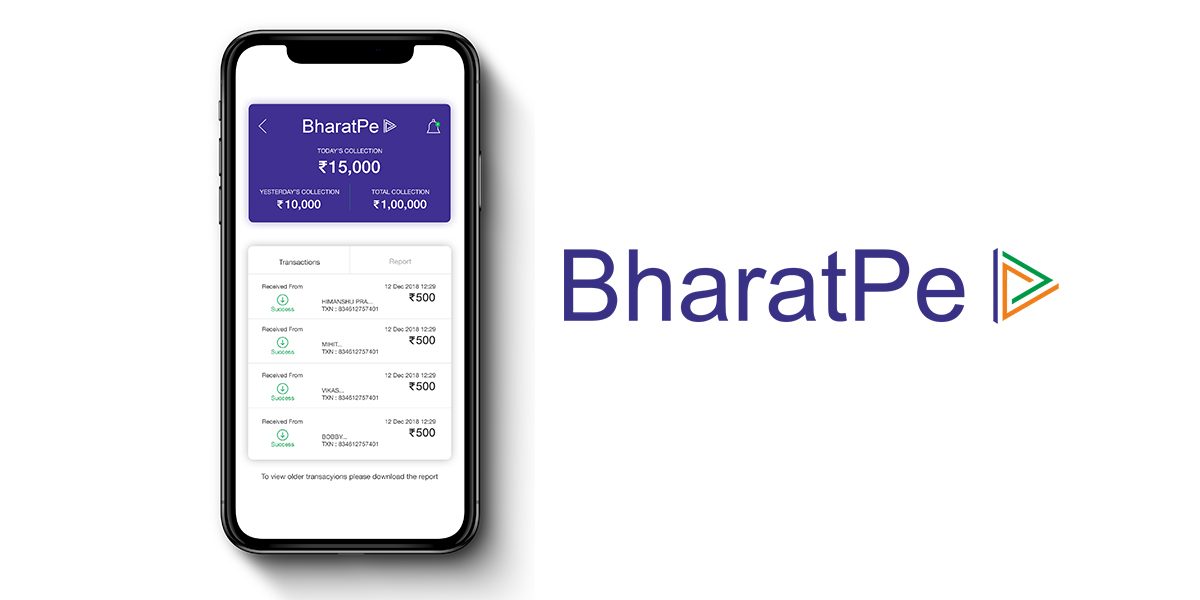 BharatPe is a credit supplier that focuses on smart merchants. It saw a ten times growth in the current fiscal year so far, having already met the expected lending target of Rs. 1,000 crores. According to one of the top executives, BharatPe has revised its fiscal targets. It now plans to disburse over a total of Rs 1,250 before this fiscal year ends.
According to released data, BharatPe has already provided over 1.1 lakh merchants with loans spread over 75 cities. Delhi-NCR, Bengaluru, Hyderabad, and Pune have come up as the top-performing cities. The demand for credit in these cities has been led by FMCG.
Suhail Sameer, BharatPe group president, mentions that it has greatly benefitted from the lockdown that has caused a credit crunch in the market, forcing small traders to obtain credit. This has helped it to emerge as one of the largest B2B Fintech lenders, having disbursed over Rs 200 crore per month on a regular basis.
Sameer has earlier shared in a statement that the company's monthly disbursal has consistently clipped at Rs. 200 crores causing ten times growth this fiscal year so far. BharatPe is also hoping to end this year with a 13 times growth from last year's Rs. 100 crore credit disbursals.
BharatPe offers loans ranging from Rs 20,000 to Rs 7 lakh with a payment duration of up to 12 months. The price range of these loans ranges anywhere from 18 to 24 percent, depending on the loan duration, where the customers can even choose to pay on a daily basis. Also, it uses its QR codes for collection.
BharatPe currently operates in the unsecured loan segment and plans to launch the secured loans segment soon, according to a report. It is looking forward to expanding its product portfolio, offering both secured and unsecured credit products to distributors and wholesalers alike.