Ajay Singh interested in Air India – the next revival story in making after Spice Jet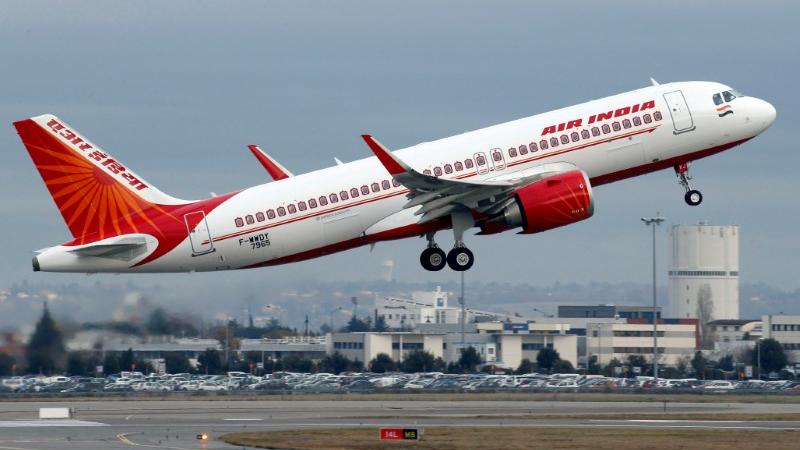 Air India was once one of the most popular national airlines operating in the country. Lately, it has been in the news for its massive debt that amounts to over Rs. 38,366 crores after the government have transferred the working capital debt to a different project of state-owned special purpose vehicle.
To sell off its holding in Air India, the government has called upon the bids. Earlier in 2018, the government tried to part with its shares in the company but failed to get a borderline bid for at least 76% state. To avoid an incident like last time, the government asked the public to show interest in bidding.
The government wants to sell off its 100% stake in Air India and AirIndia Express, an international economic subsidiary of Air India. However, the onset of COVID-19 has already caused the EoI deadline to extend multiple times already.
Tata Group had shown interest earlier in buying the airlines and wanted to partner with Singapore International Airlines. However, the SIA disagreed, and Tata Group couldn't file a bid. According to the Daily, there was another contender in the line as well. Kolkata-based businessman Mr. Pawan Ruia has also shown keen interest in buying the airlines.
According to the statement released by the government, the SpiceJet promoter Ajay Singh along with two investors, have shown keen interest in buying the stake. According to the statement, one of the other two investors is a foreign fund. Ajay Singh wants to buy the stake in his personal capacity.
It is worth mentioning that Singh had co-founded SpiceJet back in 2005, selling it to Kalanithi Maran in 2010. However, he had to return to crashing airlines to save from complete damage and miraculously turned the tides in the airlines' favor. If the bid comes through, who knows, another revival story might be in the making.