Get Featured On The Entrepreneur Tab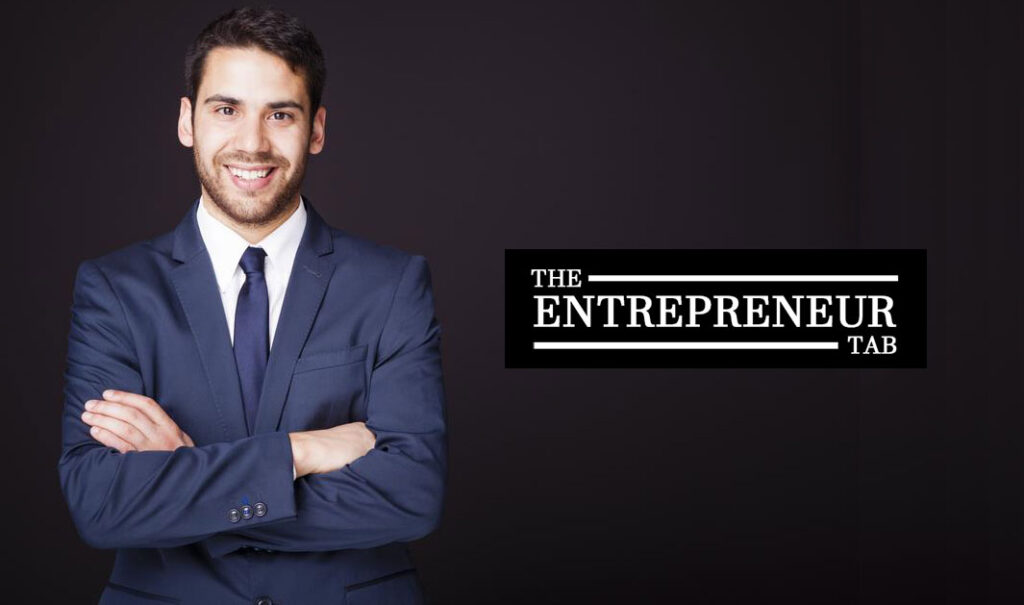 Are you an ENTREPRENEUR or a STARTUP founder with an interesting story? Share with us and we may tell the digital world about you.
Fill the questionnaire below for our in-house team to review. Alternately, if you have a well-written feature article ready then you can send your article to our Editorial Team: prajakta@theentrepreneurtab.com.
For any error or problem, you can reach us at prajakta@theentrepreneurtab.com